Simple, User-Friendly, Secured
Getting found in the US business market is not that easy! You need the right design and development of the right app from the right professionals to strengthen your marketing strategy.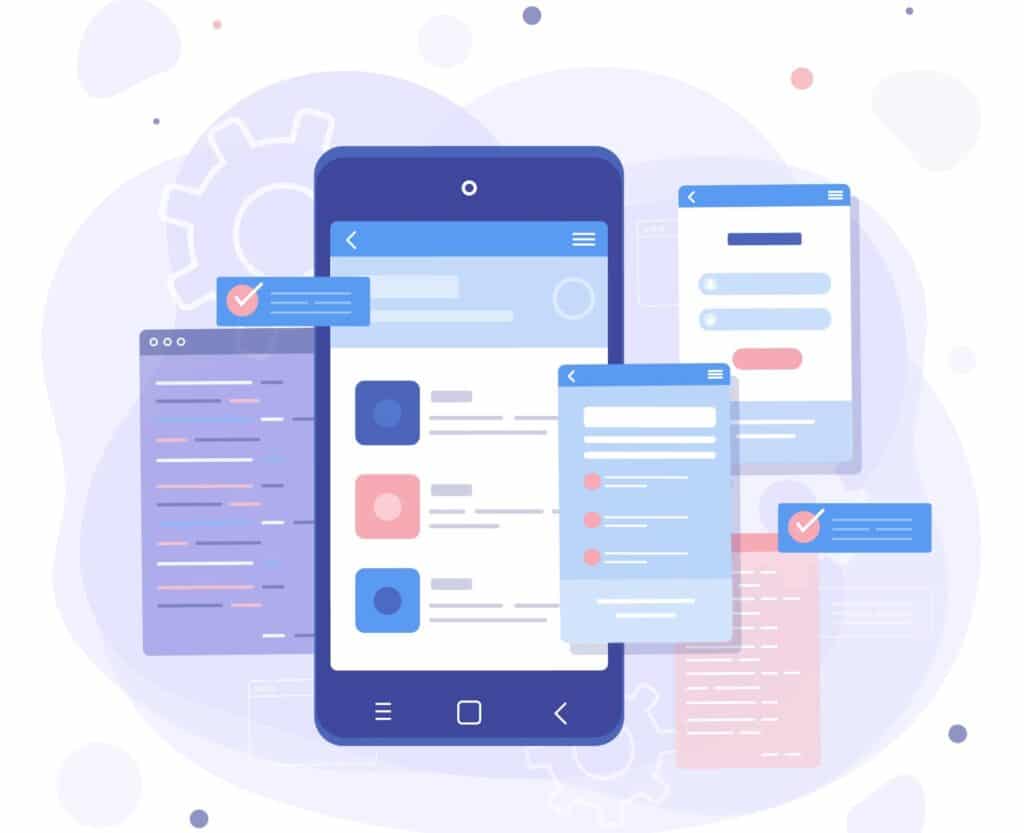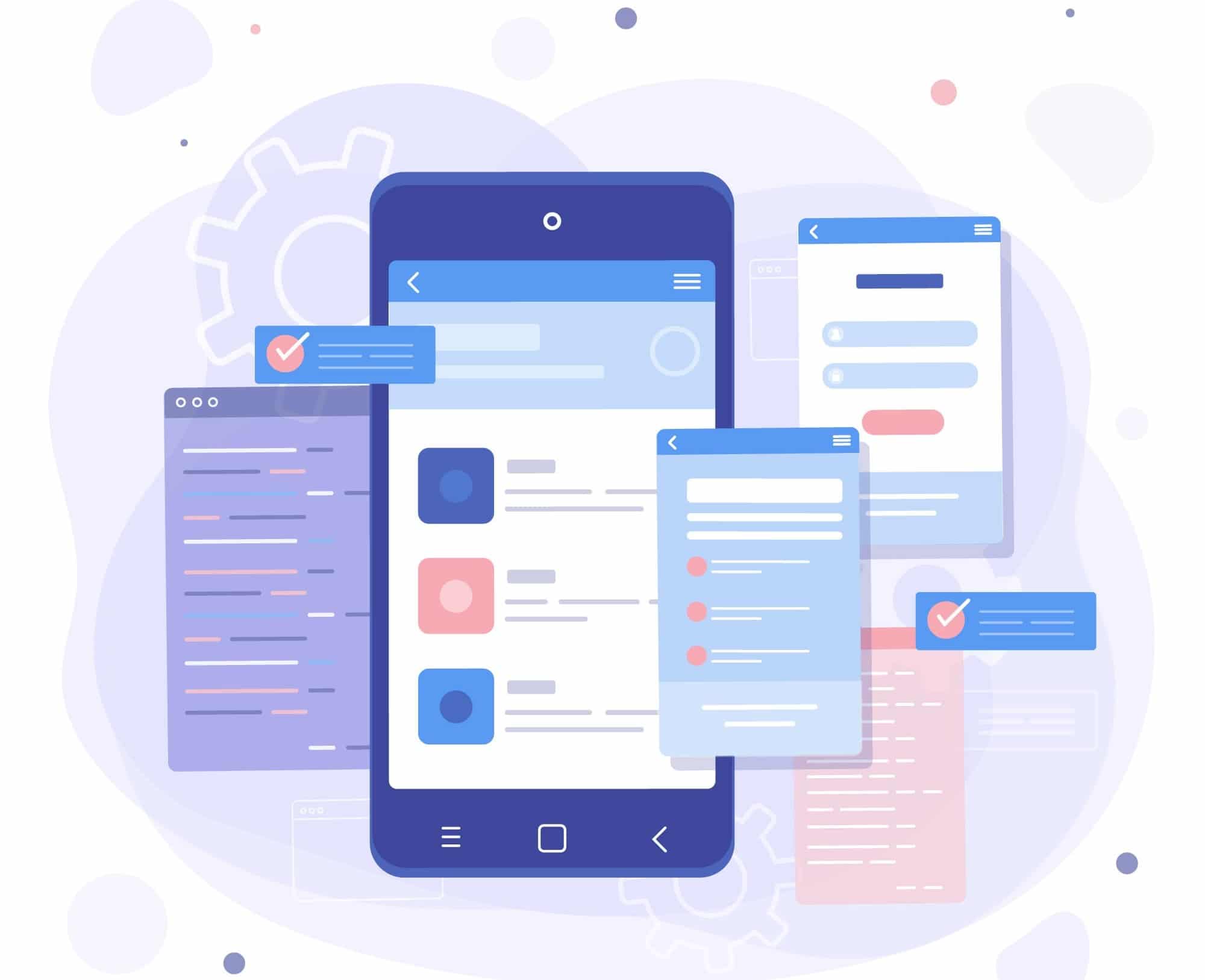 With more than 3 million applications in the App store, how can you stand out from the crowd? Everything starts with an idea. And, our expert application developers believe in converting such an idea into reality. A reality that is the fusion of appealing user-interface, multi-purpose, scalable, interoperable, and flexible mobile applications, irrespective of the industry. Info Hub Digital helps you in bringing the power of enterprise solutions into your workforce's hands while delivering the best consumer-grade user experience.
Looking for unlocking new app-based business opportunities?
Improves Customer Relationship, Provides Real-time Project Access, Stand out in the Digital Landscape by
Skyrocket your Business with Customized Apps..!
Finding a Way to Reach your Customers Fingertips?
Our pro app creators will help your customers with a seamless experience and get the best mobile technology for your business in the form of a customer-centric app.