Engage, Bond, and Increase Organic Followers
Increase engagement and give way to your business values while increasing your followers and growing your networking capabilities.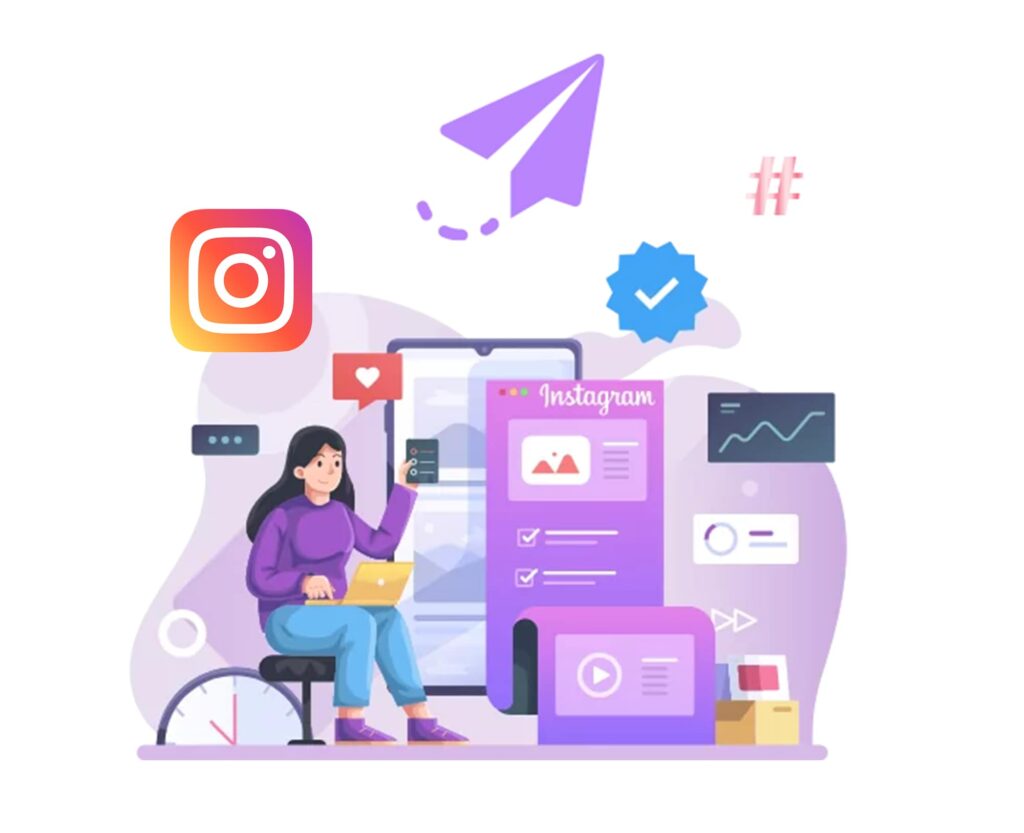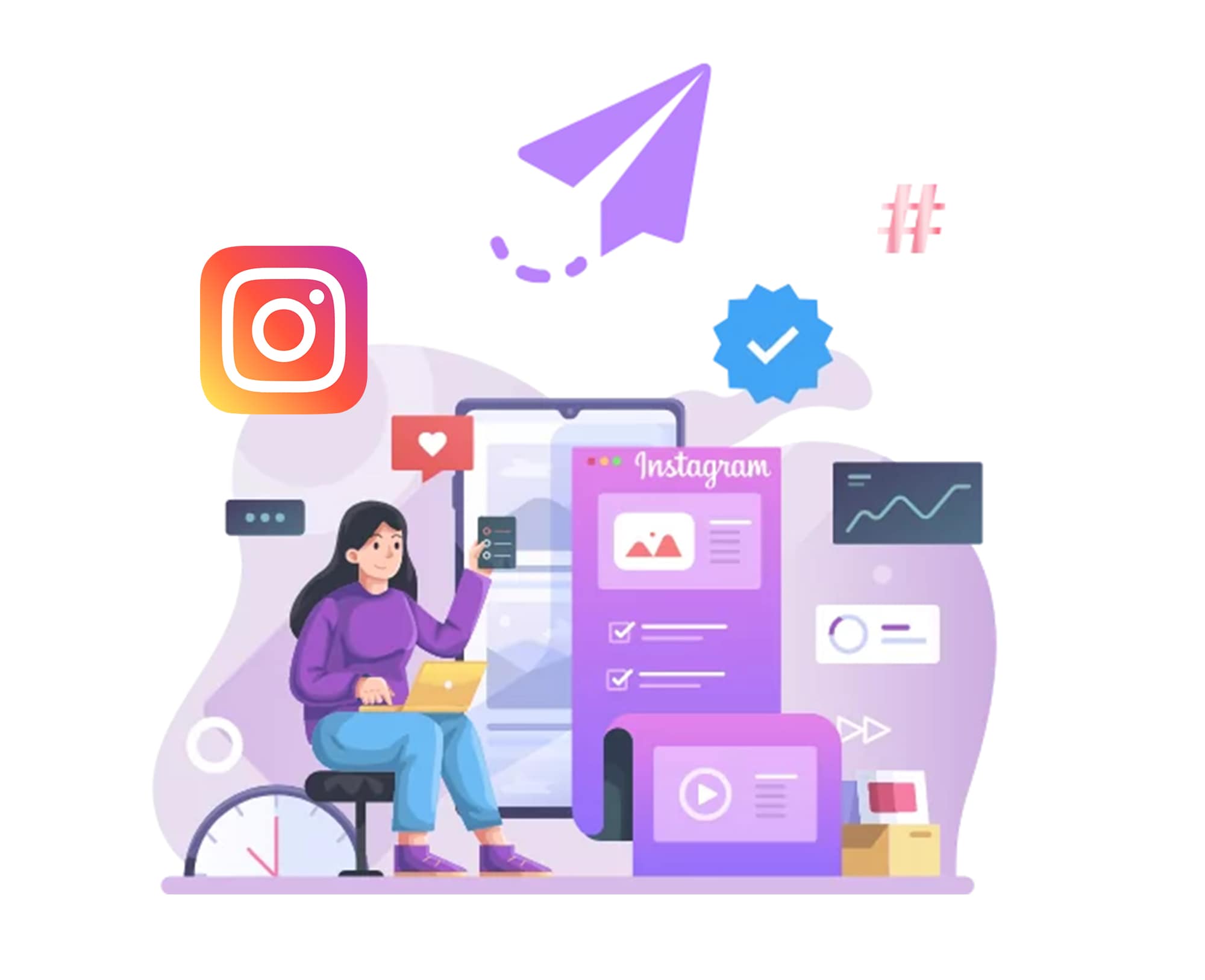 Improve your Brand Reputation
As Instagram is recognized for its visual appeal and magazine-worthy photographs, most users have a keen eye. They can recognize recycled material from other channels in less than a second and are eager to see fresh trends rather than rehashed fads. Info Hub Digital has assisted several brands in increasing their social recognition. Our Instagram marketing professionals have years of expertise delivering Instagram marketing services that can raise your ROI and improve your online sales. With us, your brand may start producing trendy information that follows the newest trends, while we analyze it for significant improvements and evaluate the results for future initiatives. We can also use Facebook to conduct cross-channel advertising that performs well on both platforms.
Want to earn better revenue by influencing through Instagram?
We look at the active people that are interested in your company and engage with them.
Do you want your Instagram account to grow in the right direction?
We are a group of experienced Instagram marketers that have worked on several Instagram marketing projects and understand how to swiftly develop Instagram profiles. Of course, you like using the platform to share photos of your favourite foods and adventures; now is the time to use it to benefit your business as well.