Online Reputation Management
Reliable, Communicative, Transparency
Looking for building a brand on social media? We strategize to paint your positive picture to amplify your market reach and boost your quality score.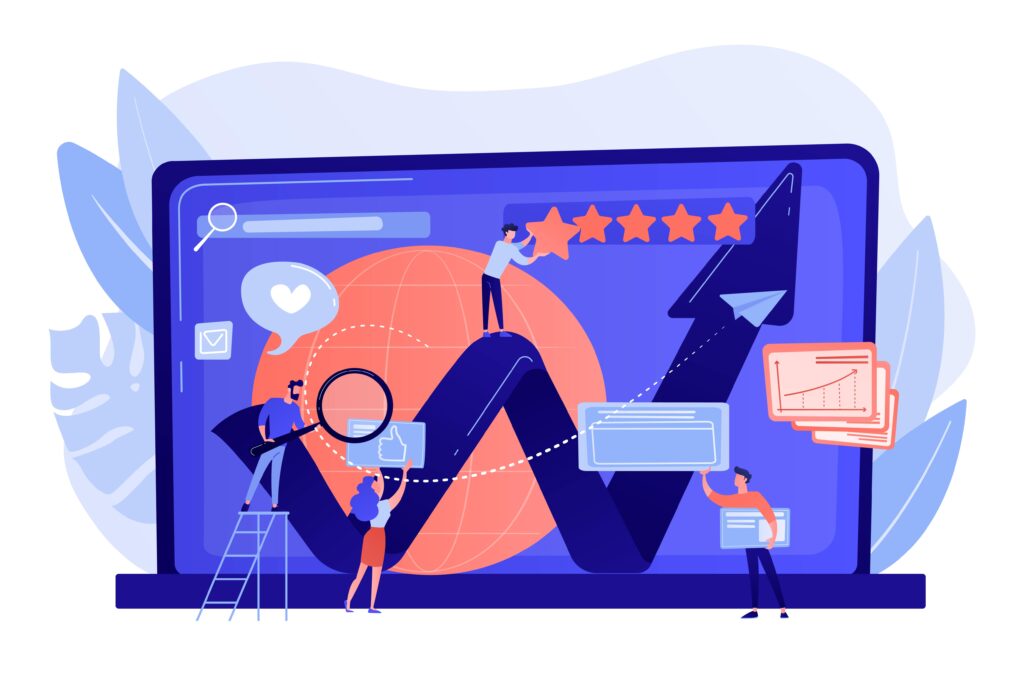 Propel your Business Success
Before a potential customer walk's through your doors or calls you on the phone, he has most probably already checked up your business online. What did he find? Did he find the good work you're doing in the community? Did he find glowing reviews of your services or staff? Or did he find biting comments about your company that could turn away your prospective customers from your business? Info Hub Digital experts ensure that you're placing your best foot forward with experimented review sites such as Google, Yelp.com, Facebook.com.
Looking for painting a positive picture of your online business?
Develop Credibility among your Audience, Support Transparent Customer Engagement, Enhance your Online Visibility by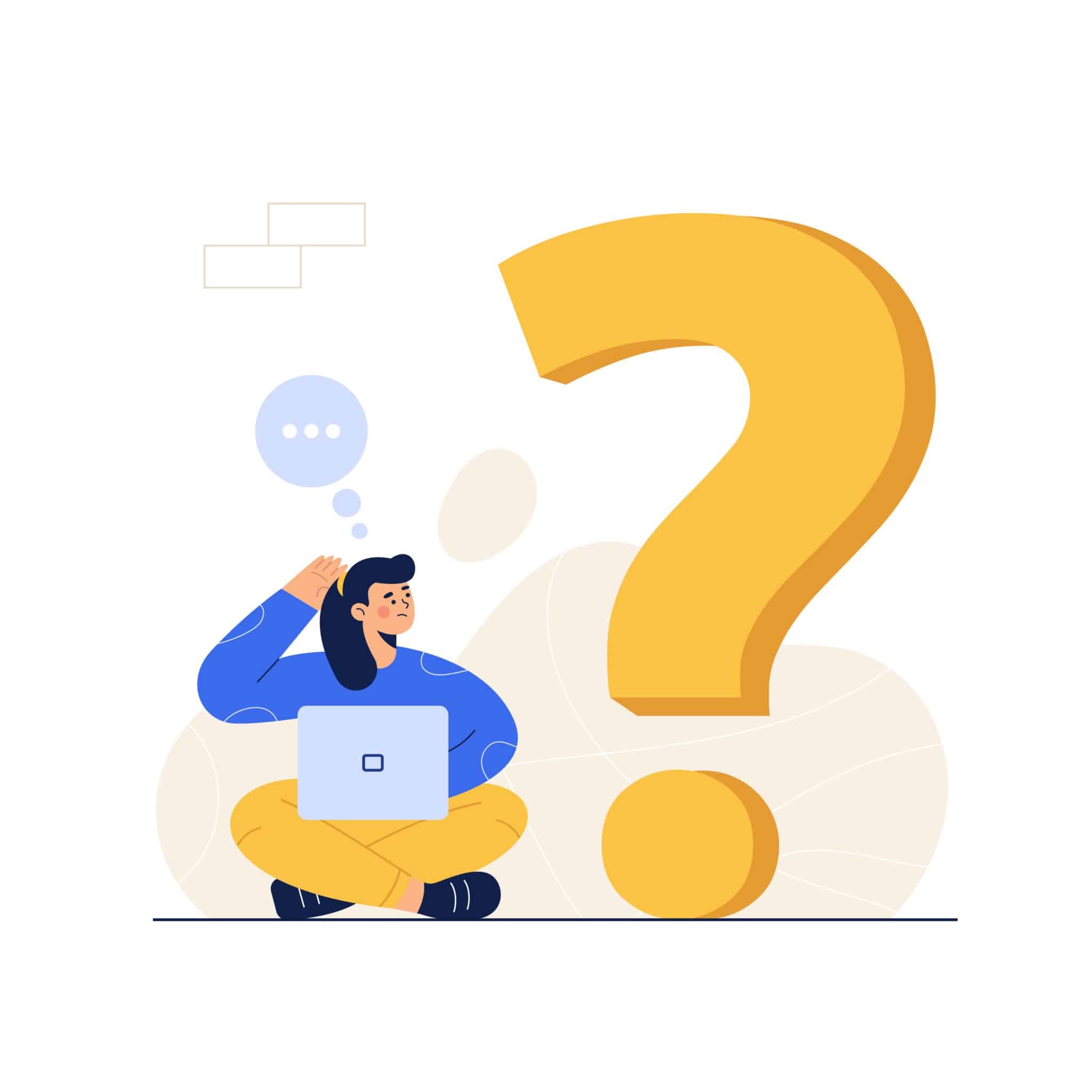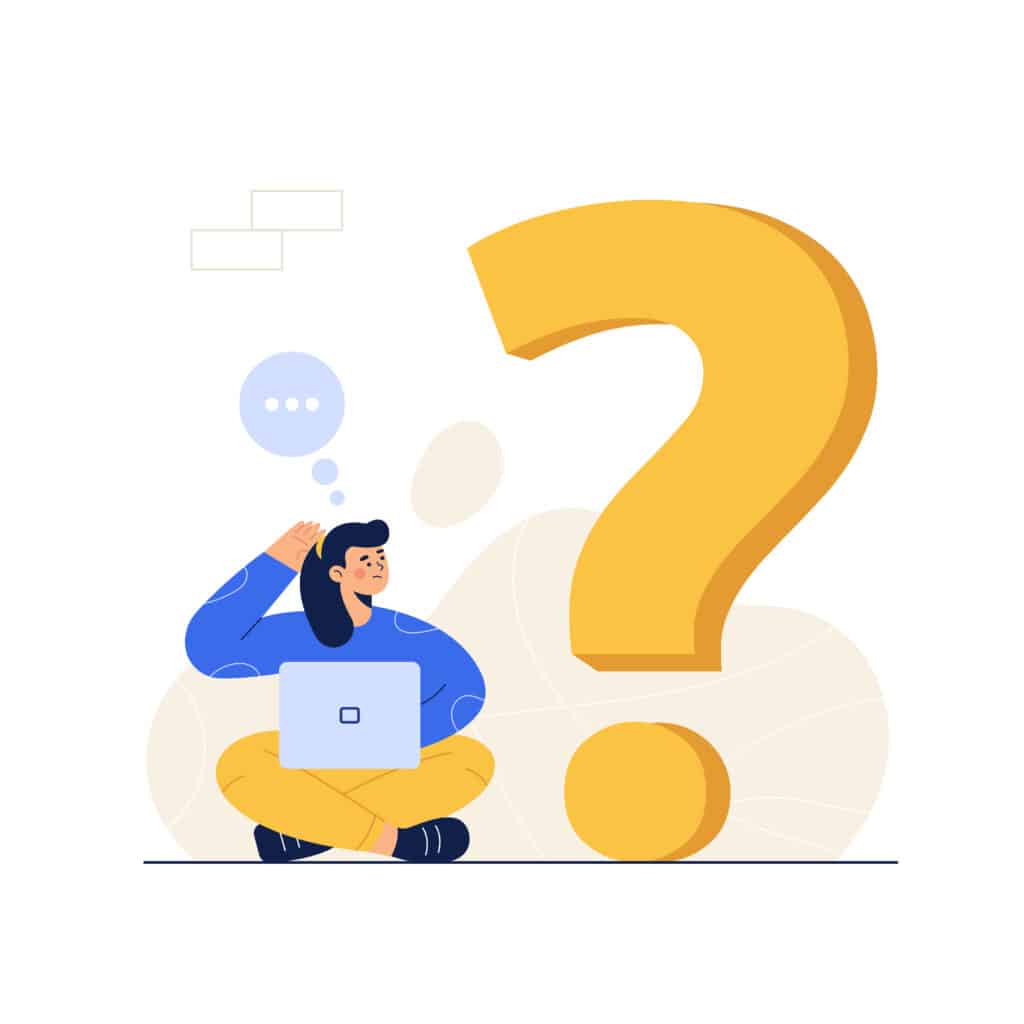 Frequently Asked Questions
What is online reputation management and why is it important for businesses?
Online reputation management (ORM) is the practice of monitoring and improving how a business is perceived online. It is important because a company's reputation is one of its most valuable assets, and negative information online can harm its brand and lead to lost business.
How does InfoHub Digital help businesses manage their online reputation?
At InfoHub Digital, we use a variety of tools and techniques to monitor and improve a business's online reputation. This includes monitoring social media, review sites, and search engines, as well as creating positive content to push down negative search results.
What are some common issues that businesses face with online reputation?
Common issues that businesses face with online reputation include negative reviews, social media complaints, and negative news articles or blog posts.
Can InfoHub Digital remove negative content about my business from the internet?
While we cannot remove negative content from the internet, we can help to minimize its impact by creating positive content and improving the search engine ranking of positive content.
How long does it take to see results from online reputation management efforts?
The timeline for seeing results from online reputation management efforts can vary depending on the specific issues and the techniques used. Generally, it can take several weeks to several months to see significant improvements.
How can I get started with online reputation management services from InfoHub Digital?
To get started with our online reputation management services, simply contact us and we will schedule a consultation to discuss your specific needs and goals. From there, we can create a customized strategy to improve and protect your online reputation.
Make a Great Impression with your Target Audience..!
Drowning in Online Business due to Negative Comments?
Our online reputation repairers can fix your business negativity with the expertise of different social listening tools to win back your unhappy customers.