Online Reputation Management
Reliable, Communicative, Transparency
Looking for building a brand on social media? We strategize to paint your positive picture to amplify your market reach and boost your quality score.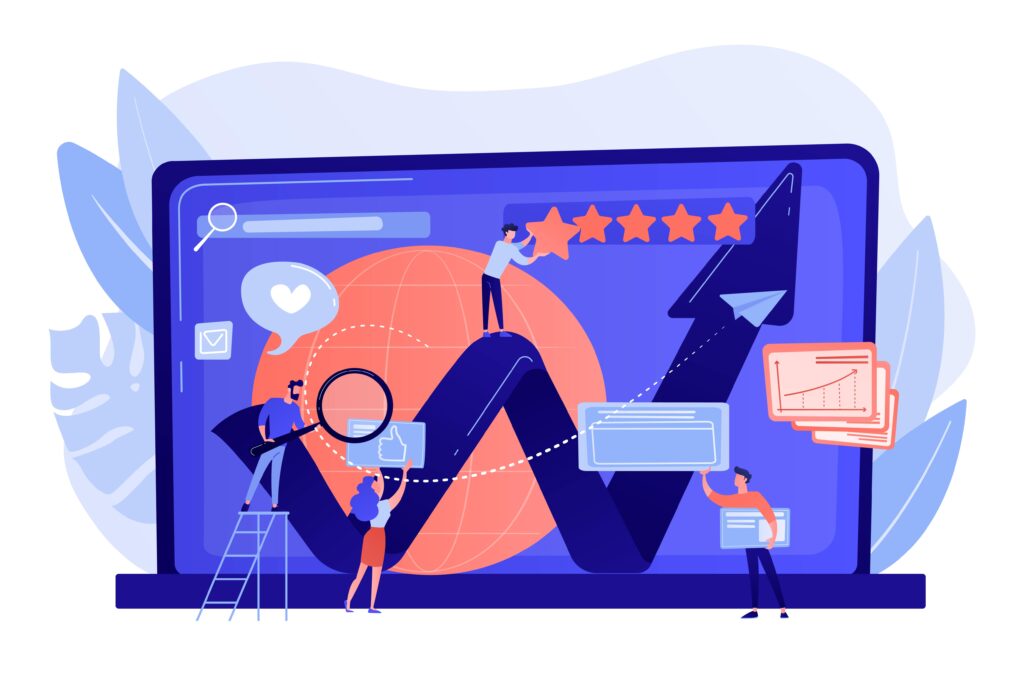 Propel your Business Success
Before a potential customer walk's through your doors or calls you on the phone, he has most probably already checked up your business online. What did he find? Did he find the good work you're doing in the community? Did he find glowing reviews of your services or staff? Or did he find biting comments about your company that could turn away your prospective customers from your business? Info Hub Digital experts ensure that you're placing your best foot forward with experimented review sites such as Google, Yelp.com, Facebook.com.
Looking for painting a positive picture of your online business?
Develop Credibility among your Audience, Support Transparent Customer Engagement, Enhance your Online Visibility by
Make a Great Impression with your Target Audience..!
Drowning in Online Business due to Negative Comments?
Our online reputation repairers can fix your business negativity with the expertise of different social listening tools to win back your unhappy customers.