Engage, Entice and Build Brand Image
You can quickly engage your consumers and assist them to comprehend what your items are with better graphics!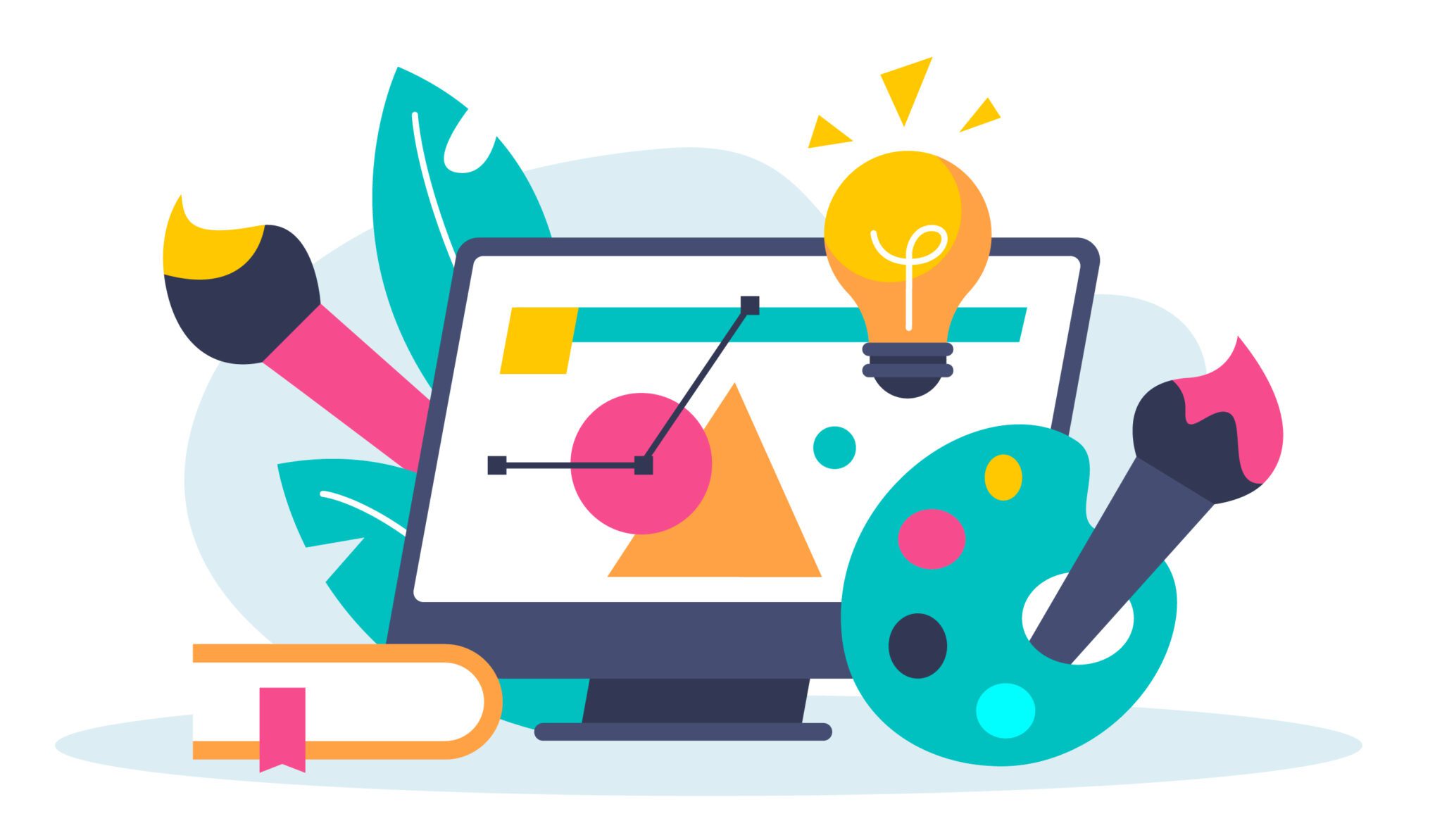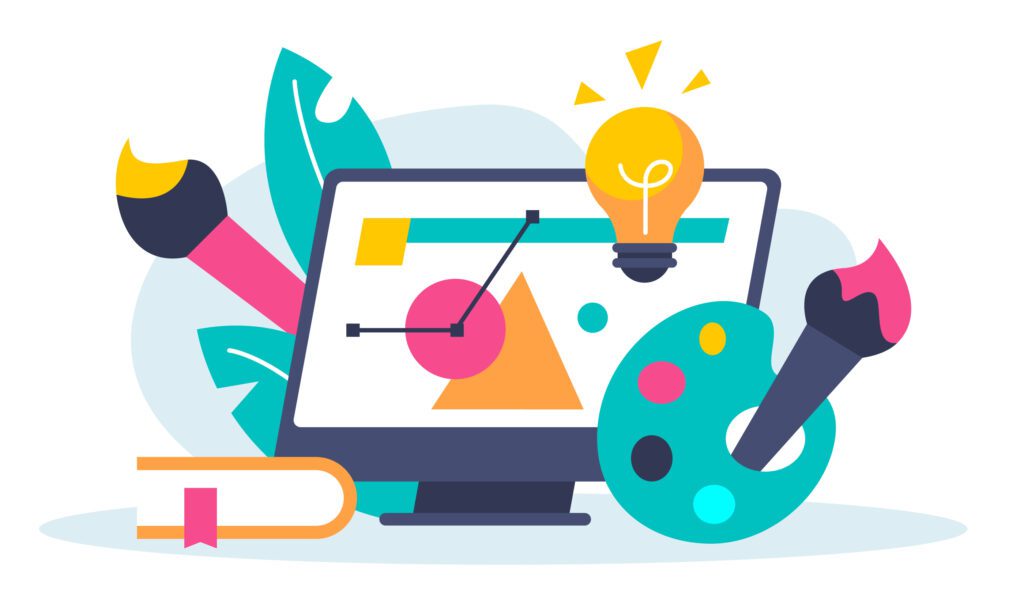 Paint your Business with Creativity
Website design is just as crucial as graphic design services. In today's age of digital marketing, having a website is a must. But it's all for naught if the visuals and artistic designs aren't enticing. When a person enters a website, the first thing he observes is your company's logo design, thus you'll need a unique logo to get their attention. We are the top graphic design firm where we take care of your brand image with a unique approach. We can assist you with this; with our high-quality designs, we can beautifully reflect your thoughts and transform your concept into life, engaging your audience and increasing your return on investment.
Want to catch the attention of your visitors with extrinsic graphic details?
Attractive films, emotive photos, and graphics can help your business flourish, attracting prospective buyers.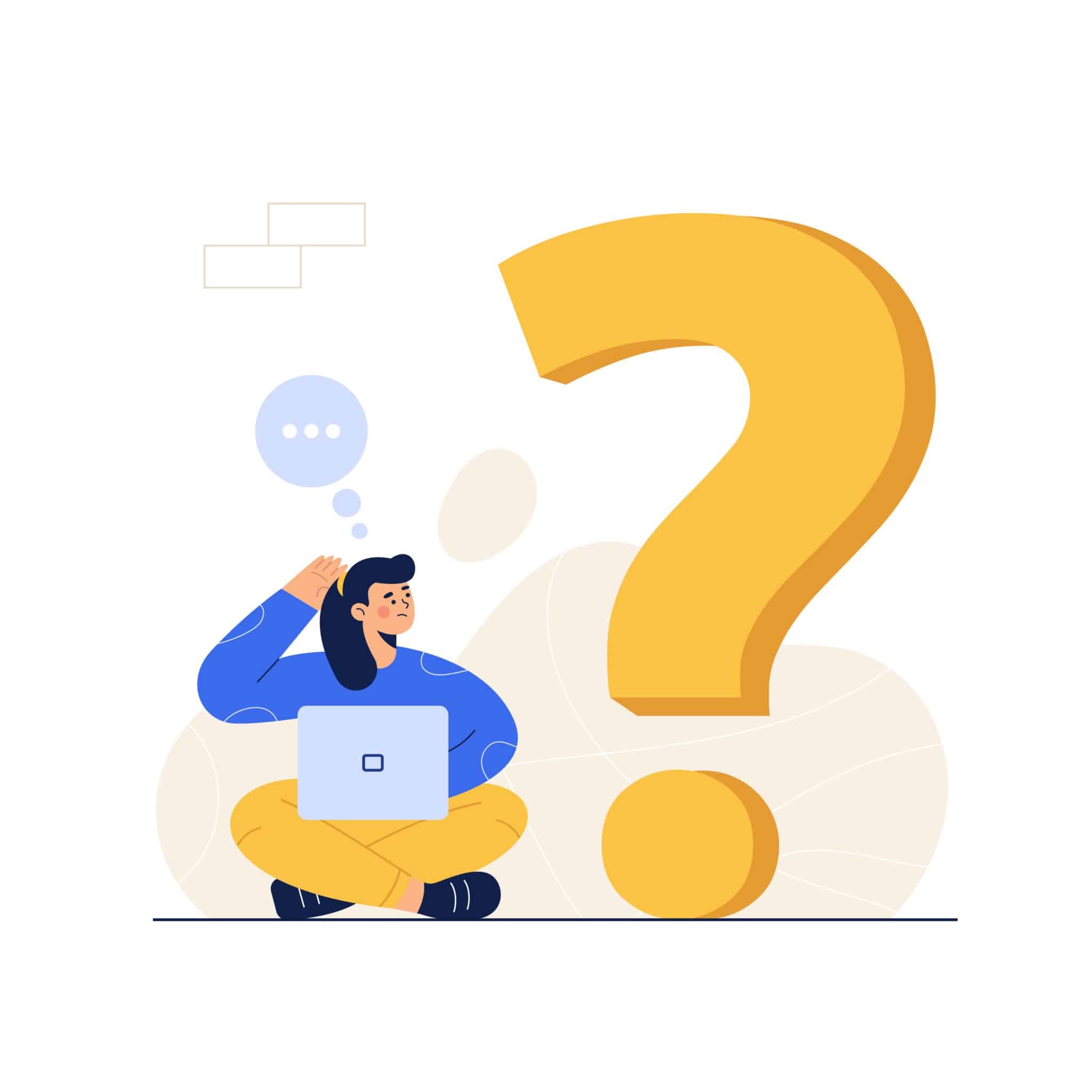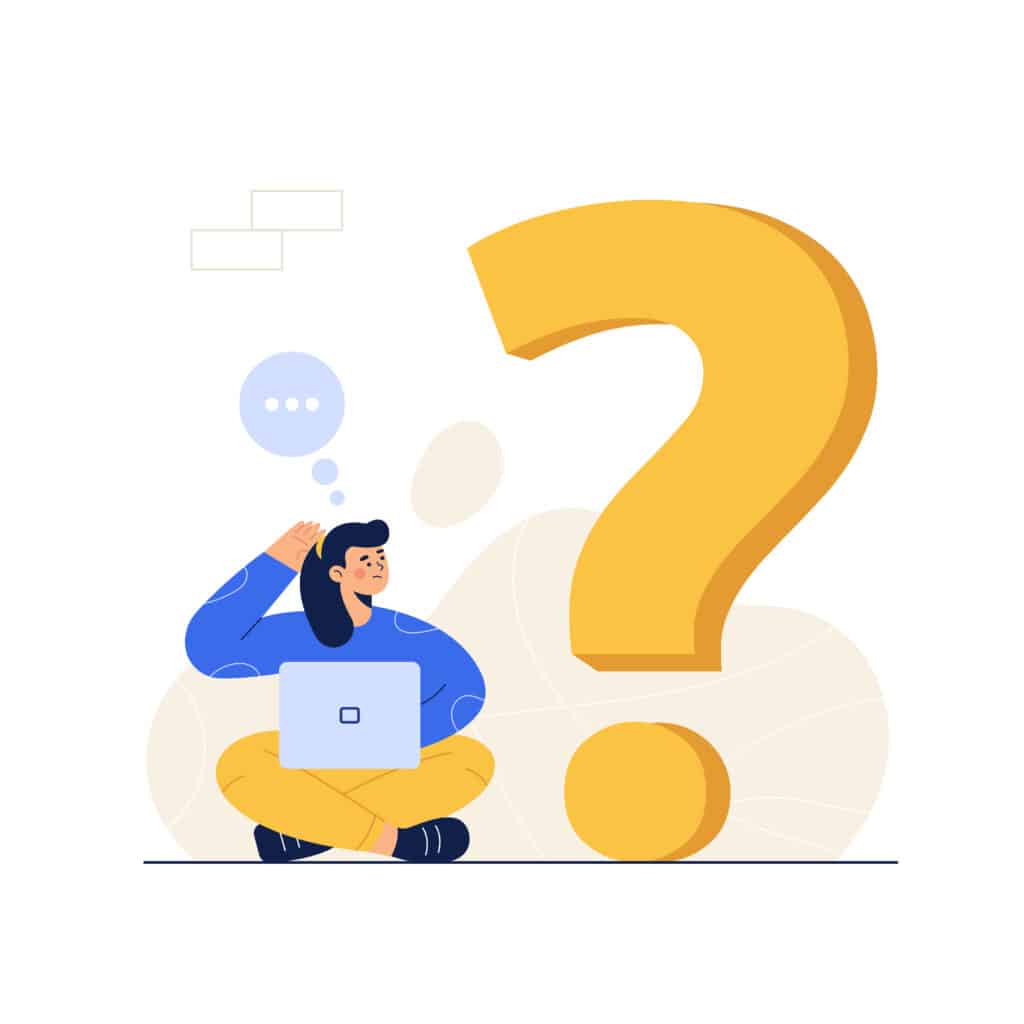 Frequently Asked Questions
What is graphic designing and why is it important for businesses?
Graphic designing is the process of creating visual content to communicate a message or promote a product/service. It is important for businesses because it helps create a strong brand identity and attracts potential customers.
What kind of graphic designing services does InfoHub Digital offer?
InfoHub Digital offers a wide range of graphic designing services, including logo design, brochure design, business card design, social media graphics, and more.
How does InfoHub Digital ensure that the graphic designs are aligned with my brand's image and messaging?
Our team of graphic designers works closely with clients to understand their brand image, messaging, and target audience. We create designs that align with the brand's identity and effectively communicate the message to the target audience.
How can I provide input during the graphic designing process?
We encourage client involvement in the designing process and provide multiple revision rounds for feedback and changes. Clients can provide input and suggestions during the designing process to ensure the final design meets their expectations.
How long does it typically take to complete a graphic designing project?
The time it takes to complete a graphic designing project depends on the complexity of the project and the number of revisions required. Our team works efficiently to deliver high-quality designs within the agreed-upon timeline.
Can I use the graphic designs created by InfoHub Digital for both online and offline marketing materials?
Yes, the graphic designs created by InfoHub Digital can be used for both online and offline marketing materials, including social media posts, website banners, brochures, business cards, and more.
Have a hard time drawing in your potential audience?
Our marketing automation solutions will assist you in creating smooth email processes. You can automate welcome emails, particular dates, confirmation emails, and even contact anniversaries and make your marketing emails stand out from the crowd.