Post, Attract and Connect with your Audience
Engage and broaden your audiences with compelling content that stimulates social media sharing, app downloads, and lead generation.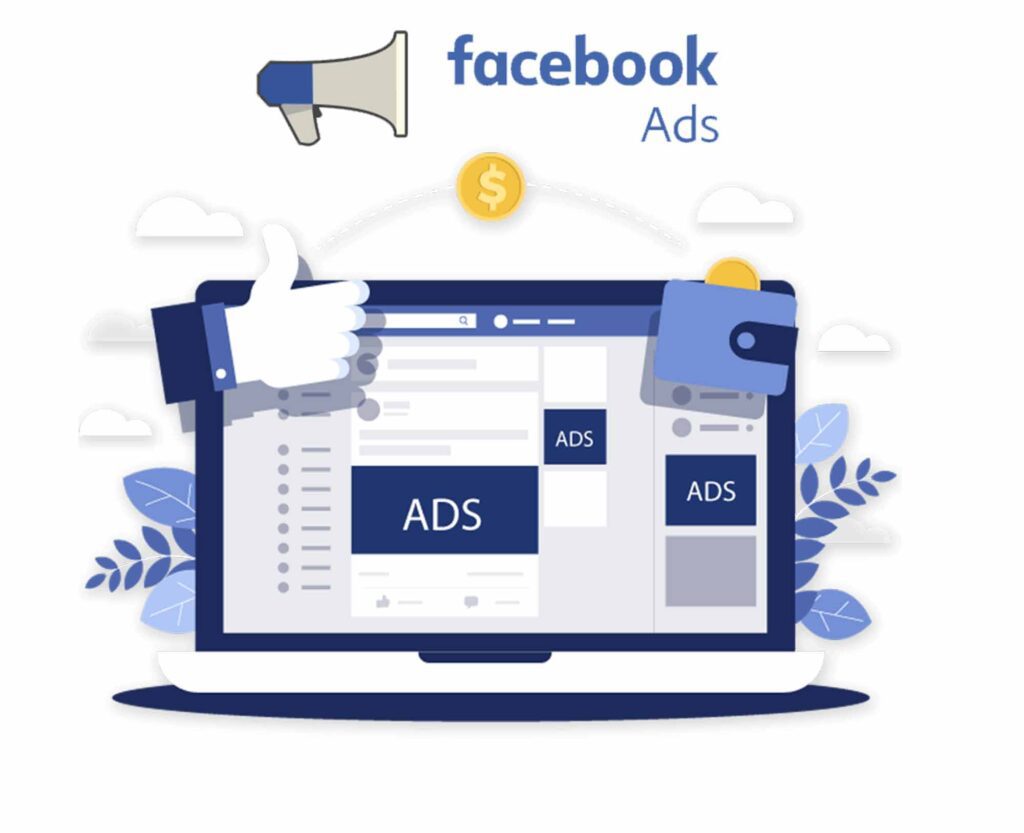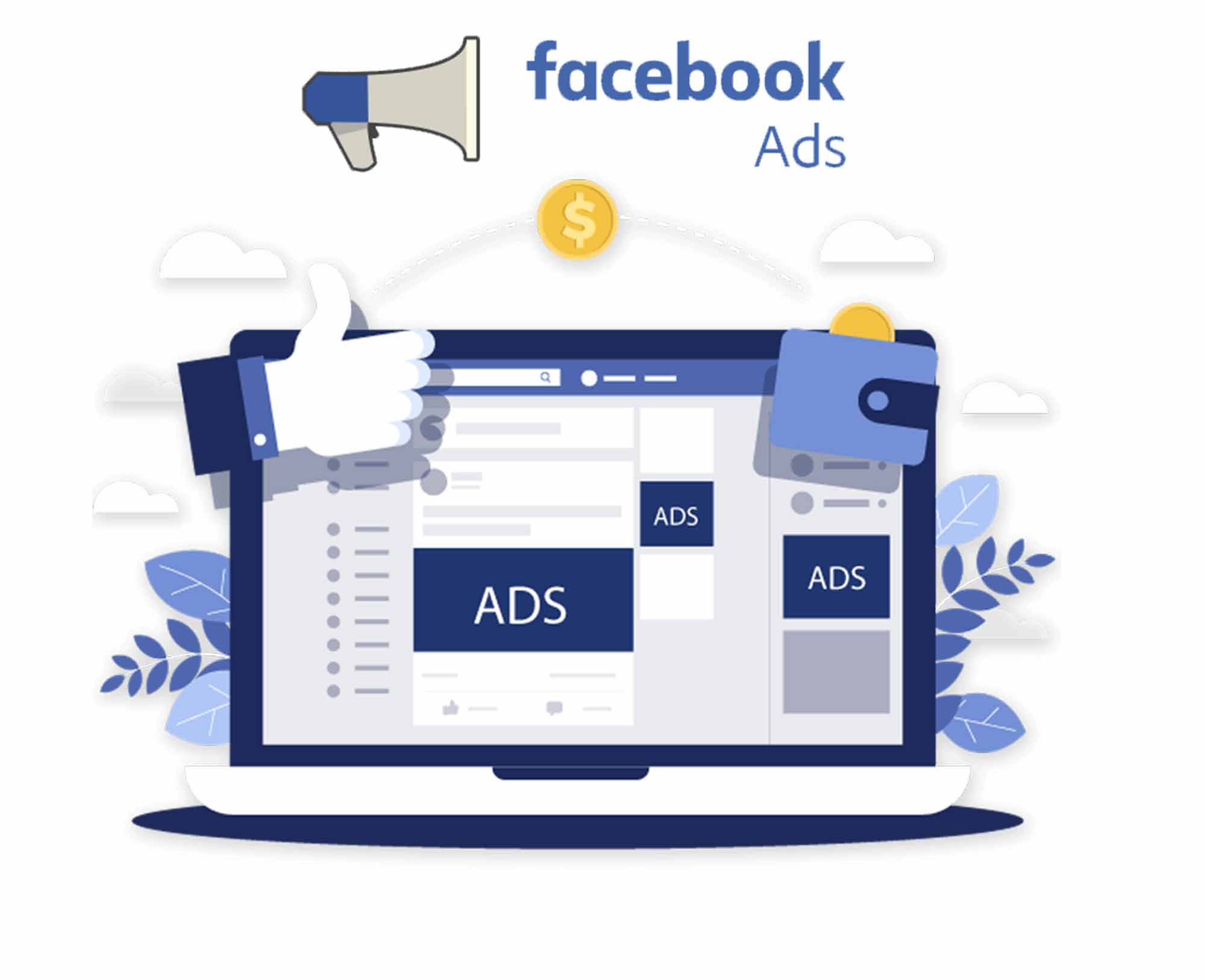 Run the most interesting and relevant ads
With over 2 billion active members, Facebook is the most popular social networking site. As per the estimates, almost 5 new Facebook accounts are created every second. It is not only the most popular social media platform, but it also provides the most favourable advertising environment. Info Hub Digital is a renowned Facebook marketing company with a track record of assisting a large number of clients. Our Facebook ad agency can easily grow up and help your small enterprise reach new heights. With our top Facebook marketing services in India, we've helped a lot of significant companies raise their sales. Even if you don't have enough time to generate original content, we can help to run A/B testing, monitor and optimize your campaigns, and then properly evaluate the outcomes.
Do you want to create a branded advert to target consumers based on our clients' objectives?
Attract the attention of billions of customers and develop long-term partnerships with your company.
Struggling with how to optimize your SEO Rank?
With a poor SEO Rank, you're missing out on crucial leads if you don't. Info Hub Digital is a top Digital Marketing Company that can help you develop your business with an effective strategy for marketing products or services and generating more quality leads and revenues.