Creative, Organized, Actionable
Ready to establish a space on social platforms? Our experts will create eye-catching social media campaigns to engage your followers and expands your business market.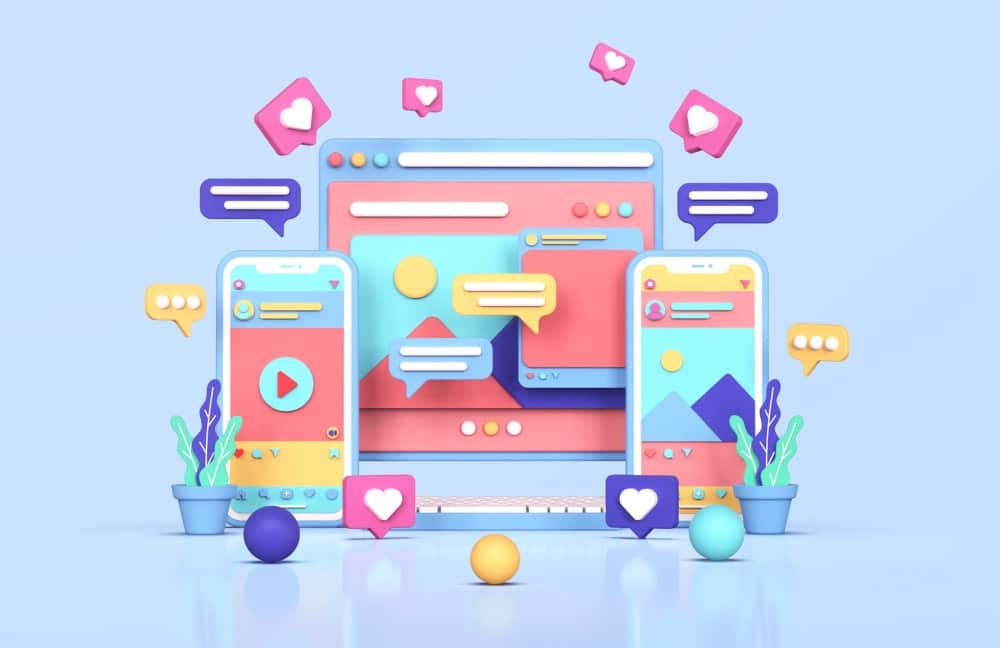 Gain More Confidence Votes
Are you scrolling out the ways to grow your business brand awareness, website traffic, and a number of new customers? Then mark your presence on social media – A Virtual Heaven! On average, your company must have and use at least 8 different social media accounts to be the king of this heaven. Don't settle for anything less, and that's why there is Info Hub Digital to do best on these platforms. Spend every worthy penny for 66% of active FaceBook users, 83% of Pinners, 77% of Twitter lovers, 90% of Instagram fans, 90 million LinkedIn users, and so on.
Looking for more than just your social media marketing company?
Enjoy Better Online Exposure, Enhance your Customer Trust, Target the Specific Audience by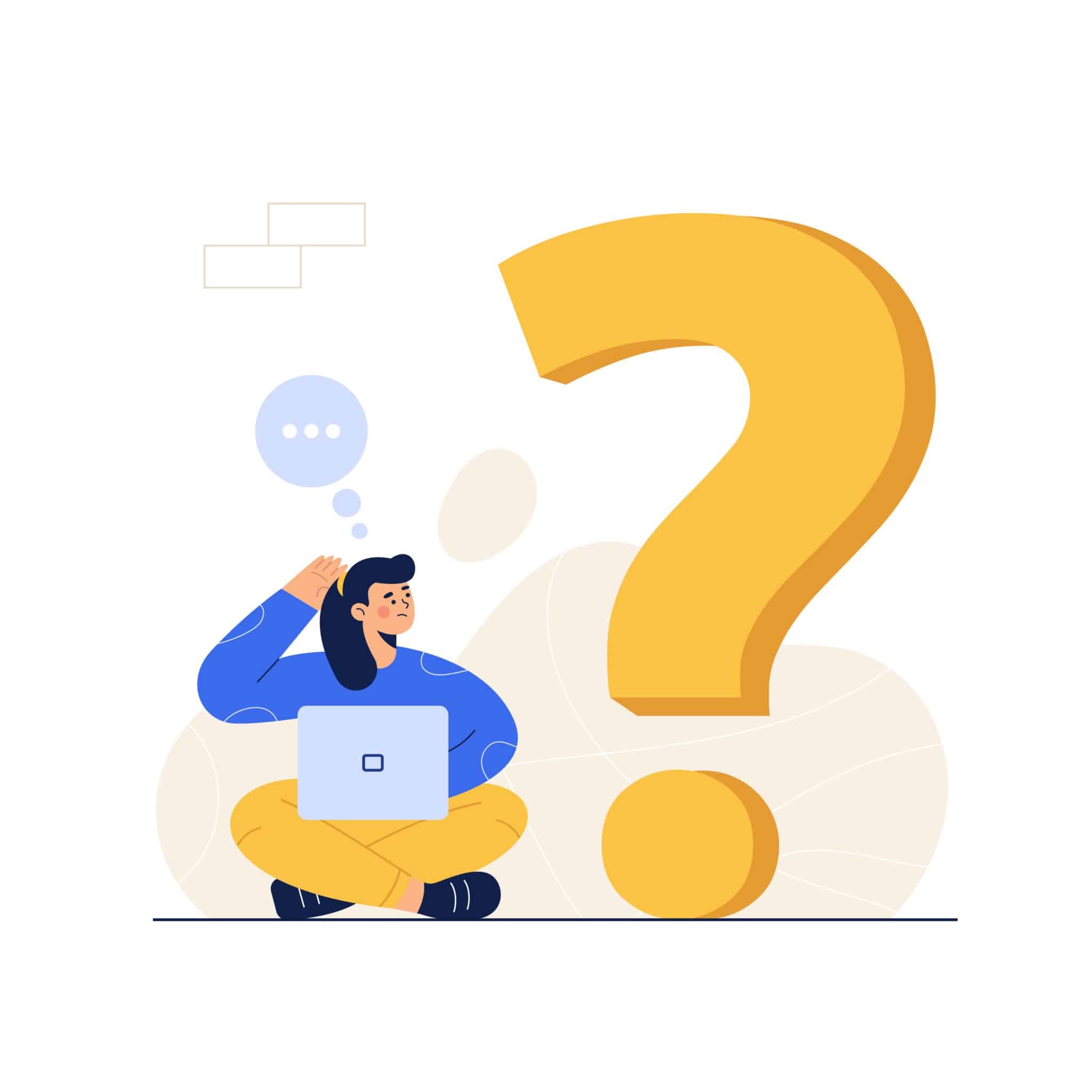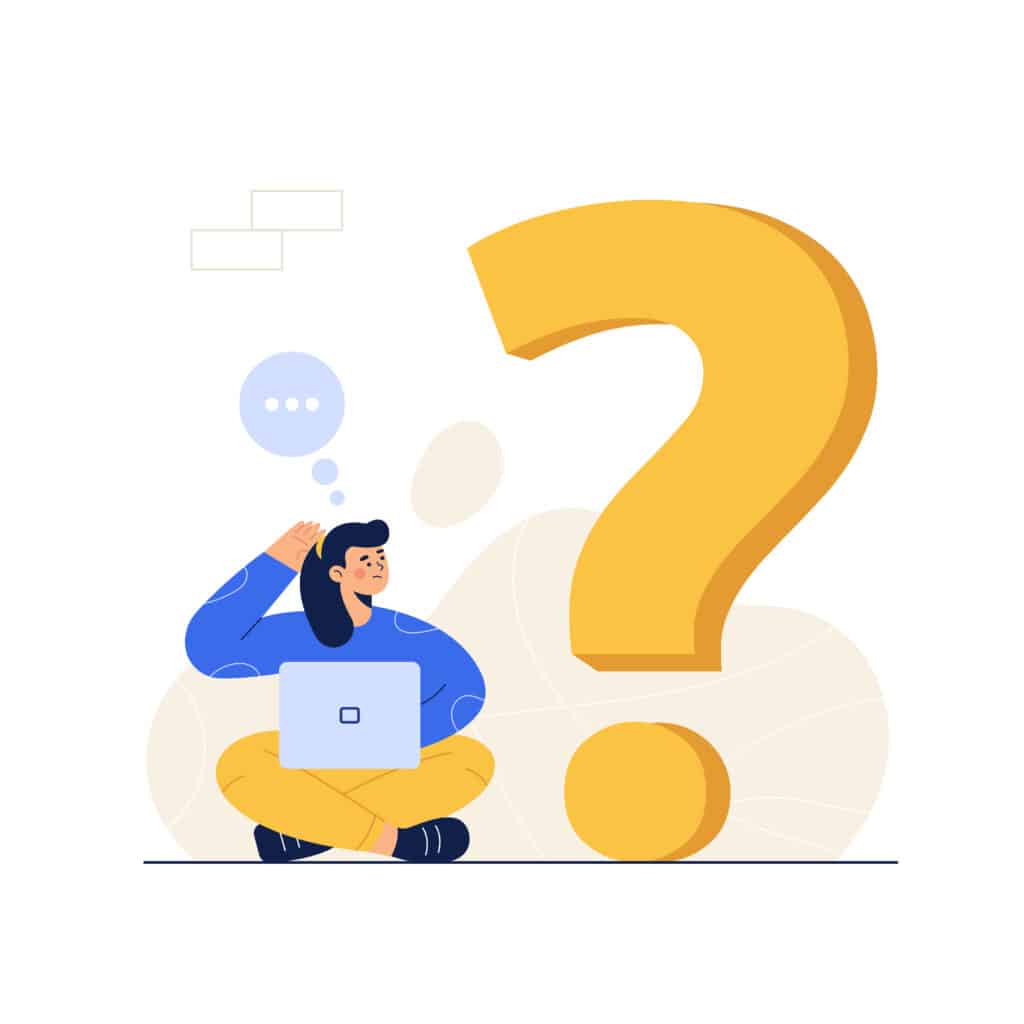 Frequently Asked Questions
Social media marketing is a digital marketing strategy that involves creating and sharing content on social media platforms to promote a brand or business and engage with its target audience.
Social media marketing can help businesses increase brand awareness, drive website traffic, generate leads and sales, improve customer engagement and loyalty, and build a strong online presence.
The social media platforms you should use for your business depend on your target audience and business goals. Some of the most popular platforms include Facebook, Twitter, Instagram, LinkedIn, and Pinterest.
The social media content you create should be engaging, relevant, and valuable to your target audience. This can include images, videos, blog posts, infographics, and more.
You can measure the success of your social media marketing efforts by tracking metrics such as engagement, reach, clicks, conversions, and ROI. You can also use social media analytics tools to analyze your performance and optimize your strategy.
Info Hub Digital offers a range of social media marketing services, including strategy development, content creation, account management, and performance tracking. Our team of experts can help you develop a customized social media strategy that meets your business goals and drives results.
Boost your Marketing Game to Next Level..!
Wondering to Gain More Votes of Confidence Online?
Our social media experts will always keep your brand one step ahead by strategically planning and executing the social media campaigns and tactics.