Target, Connect, and Invite Audience
Increase the number of subscribers who can become customers by tailoring your outreach to their specific needs.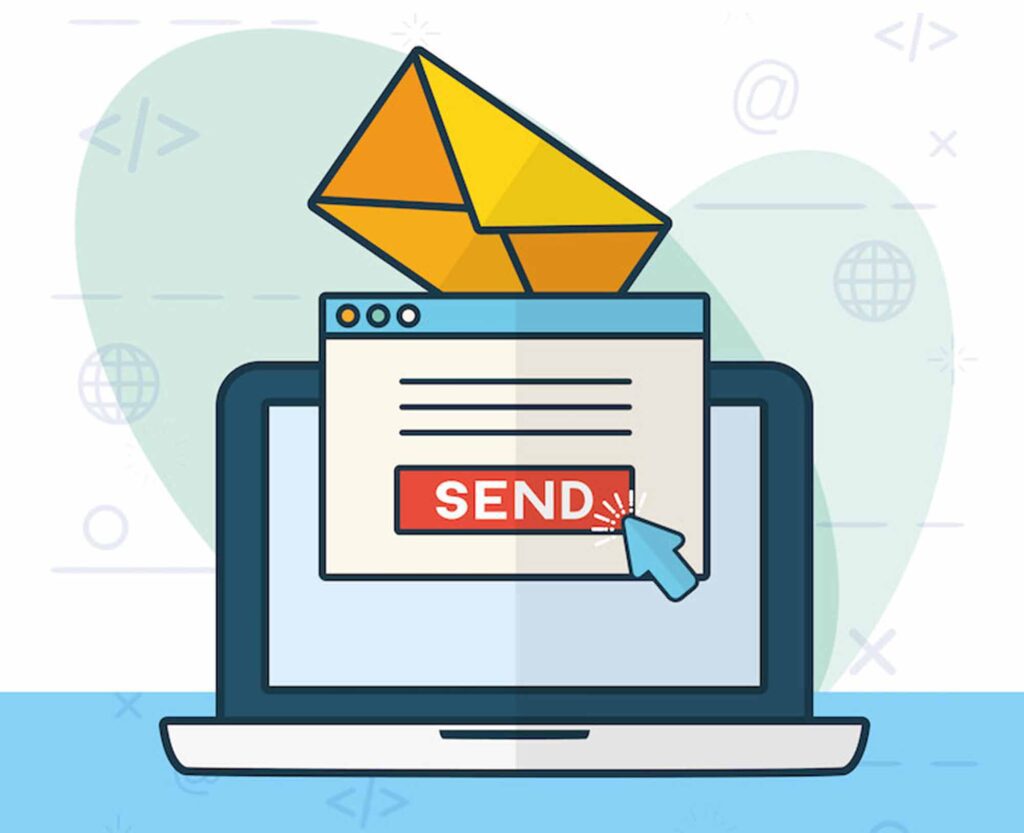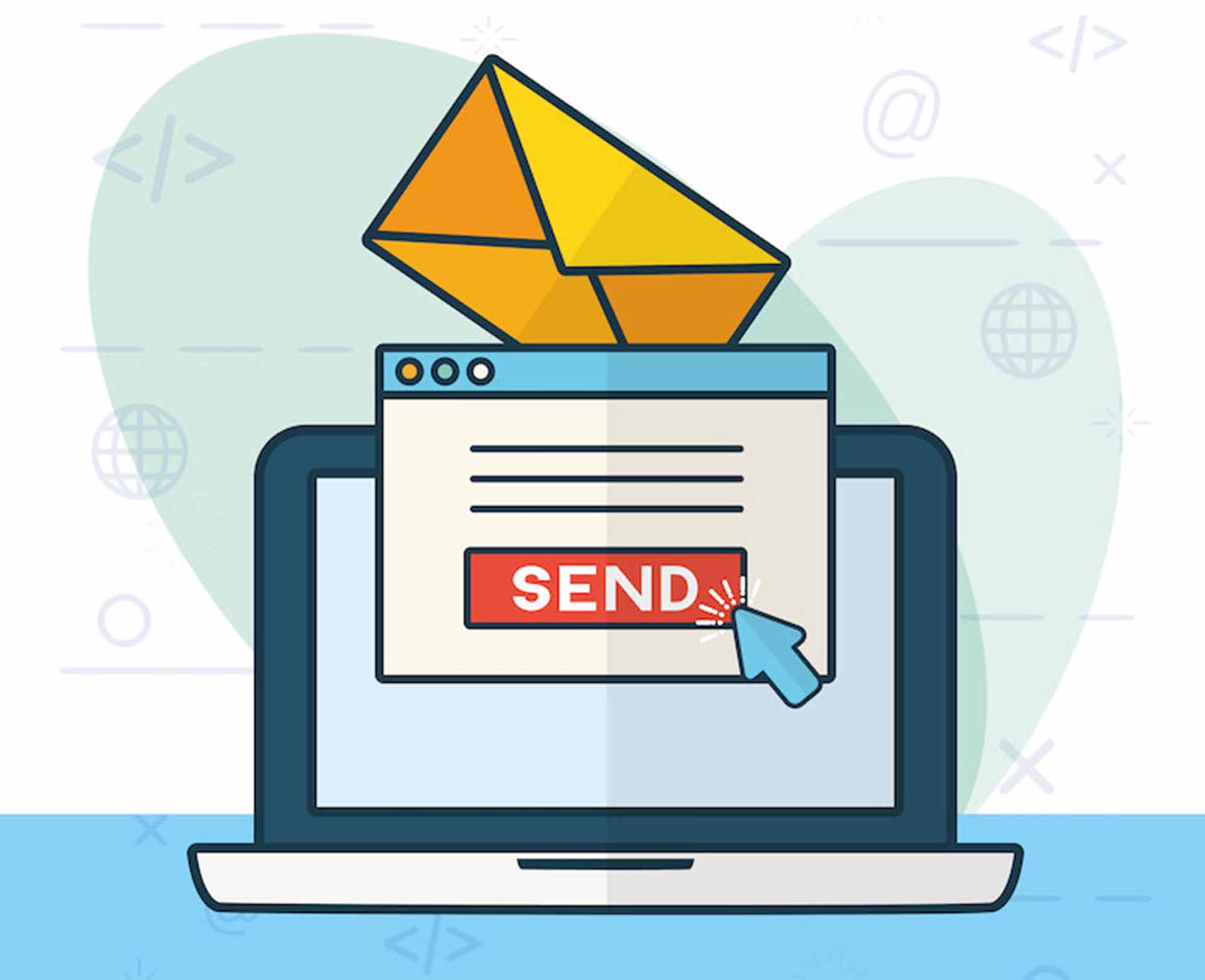 Socialize your Brand in Email World
Email automation ensures that communication is timely and relevant. With our proven set of deliverability solutions, you can concentrate on building appealing, effective campaigns that excite your email audience, while we take care of delivering your emails to their inbox. Info Hub Digital understands how critical it is for your emails to appear correctly on all desktop and mobile platforms, as well as in all types of email software. That's why we created the Inbox Preview tool, which allows you to see how your email will look in Gmail, Apple Mail, Outlook, and a variety of other inbox programs. We also provide all of the tools you'll need to take control of your email marketing plan and impress new and existing subscribers.
Ready to engage more traffic for better ROI with Email Marketing Agency?
Our Email Marketing Solutions can help you increase revenue, and connect with more subscribers in no time!
Have a hard time drawing in your potential audience?
Our marketing automation solutions will assist you in creating smooth email processes. You can automate welcome emails, particular dates, confirmation emails, and even contact anniversaries and make your marketing emails stand out from the crowd.