Engage, Convert and Repeat
Connect with hearts across the globe with the right tweets and an effective campaign strategy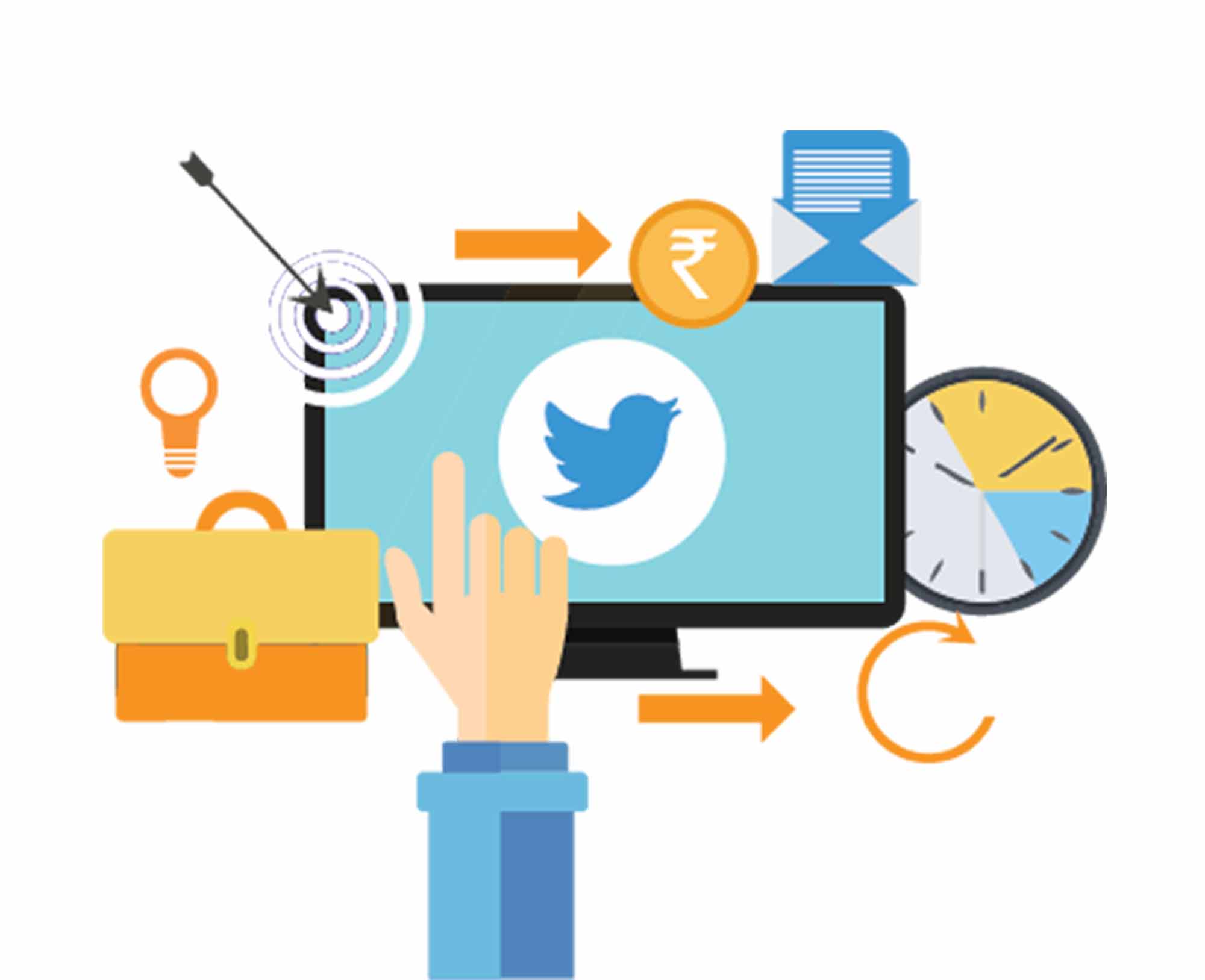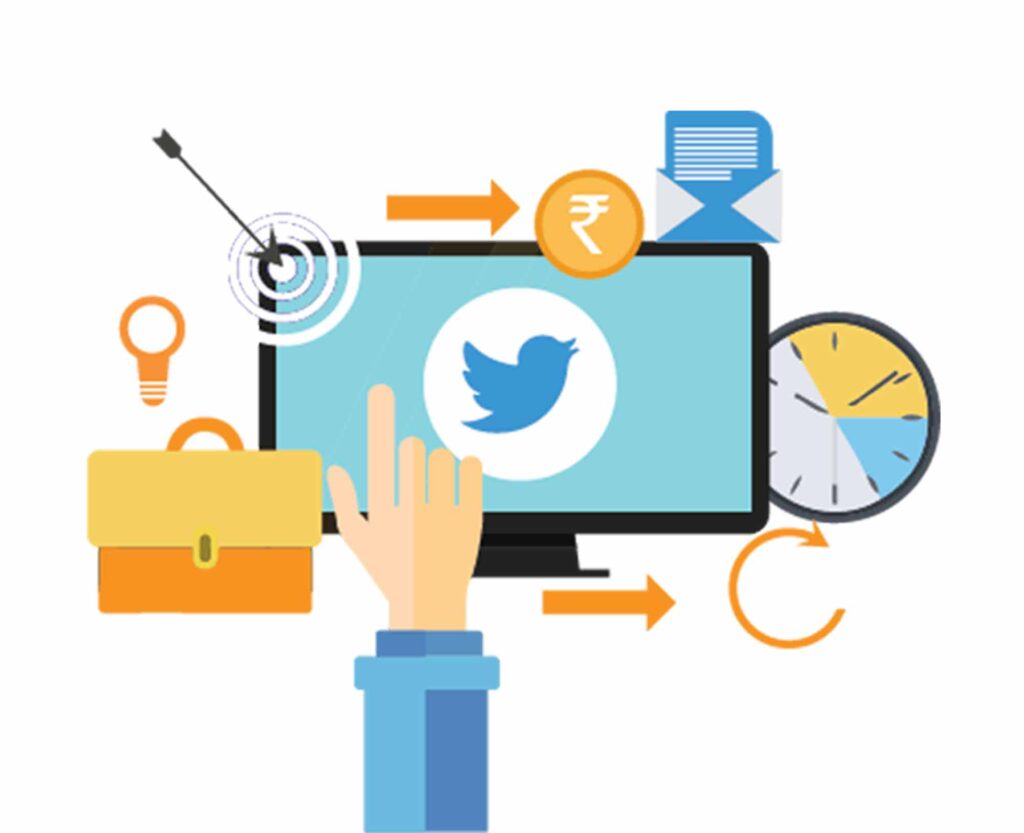 Promote your brand through the right medium
Social media, as a must-have distribution and promotion medium, amplifies your brand, engages your audience, and keeps your marketing responsive to industry conversations, breaking news, and hot issues. Consider Twitter to be the quickest and easiest approach to gauge the pulse of your audience. Your Twitter feed is a gold mine of practical audience information thanks to surveys, polls, real-time trend tracking, and a host of other easy marketing capabilities. With Info Hub Digital's Twitter marketing services, you can improve your digital marketing approach one scheduled tweet at a time. Our social media strategist collaborates closely with your brand, channel partners, and vendors to plan out your Twitter campaigns from start to finish, while yet allowing room for optimization and adjustments on the fly.
Want to promote your brand products and downloadable assets?
We've worked with firms in a range of industries, including technology, SaaS, and eCommerce, to run effective Twitter advertising campaigns.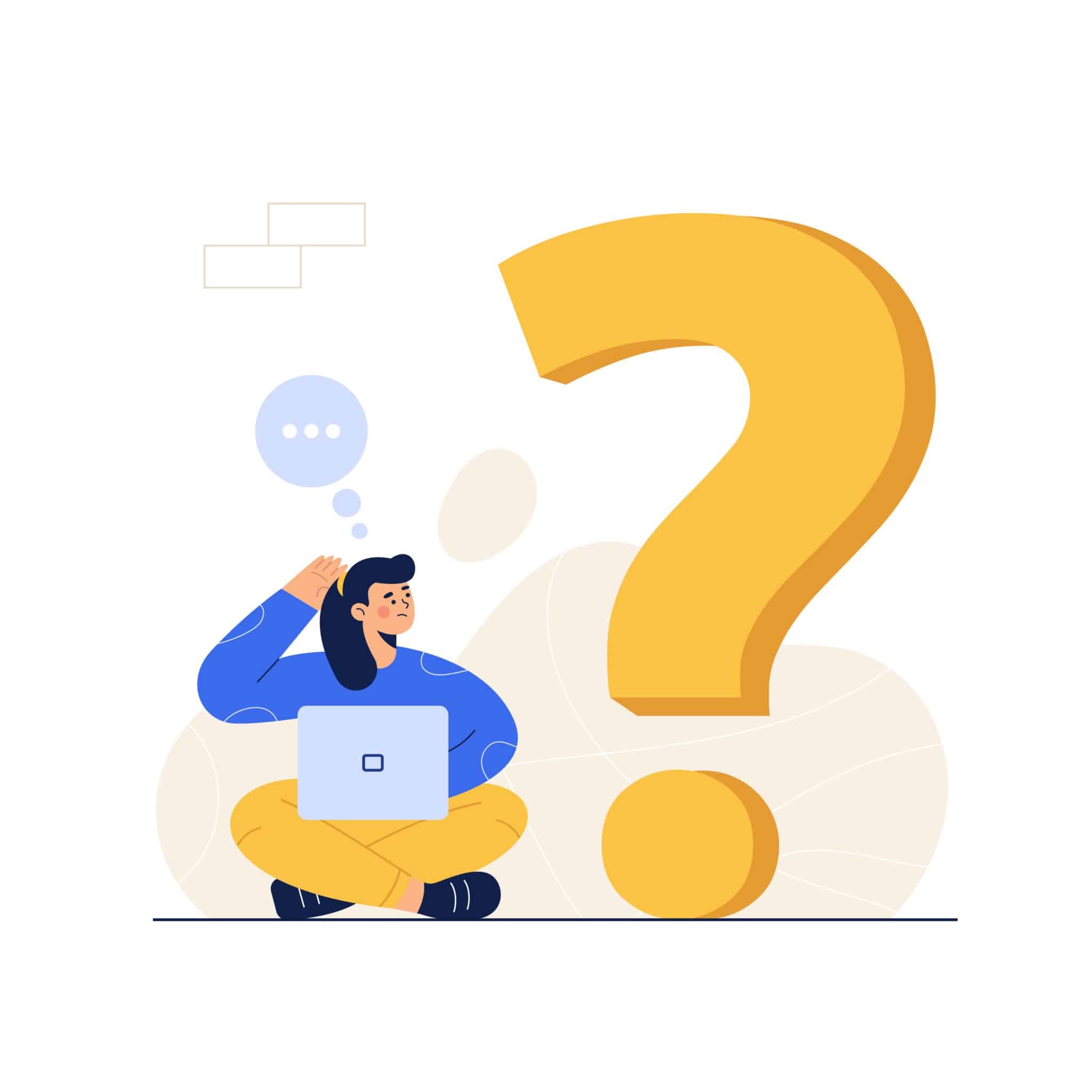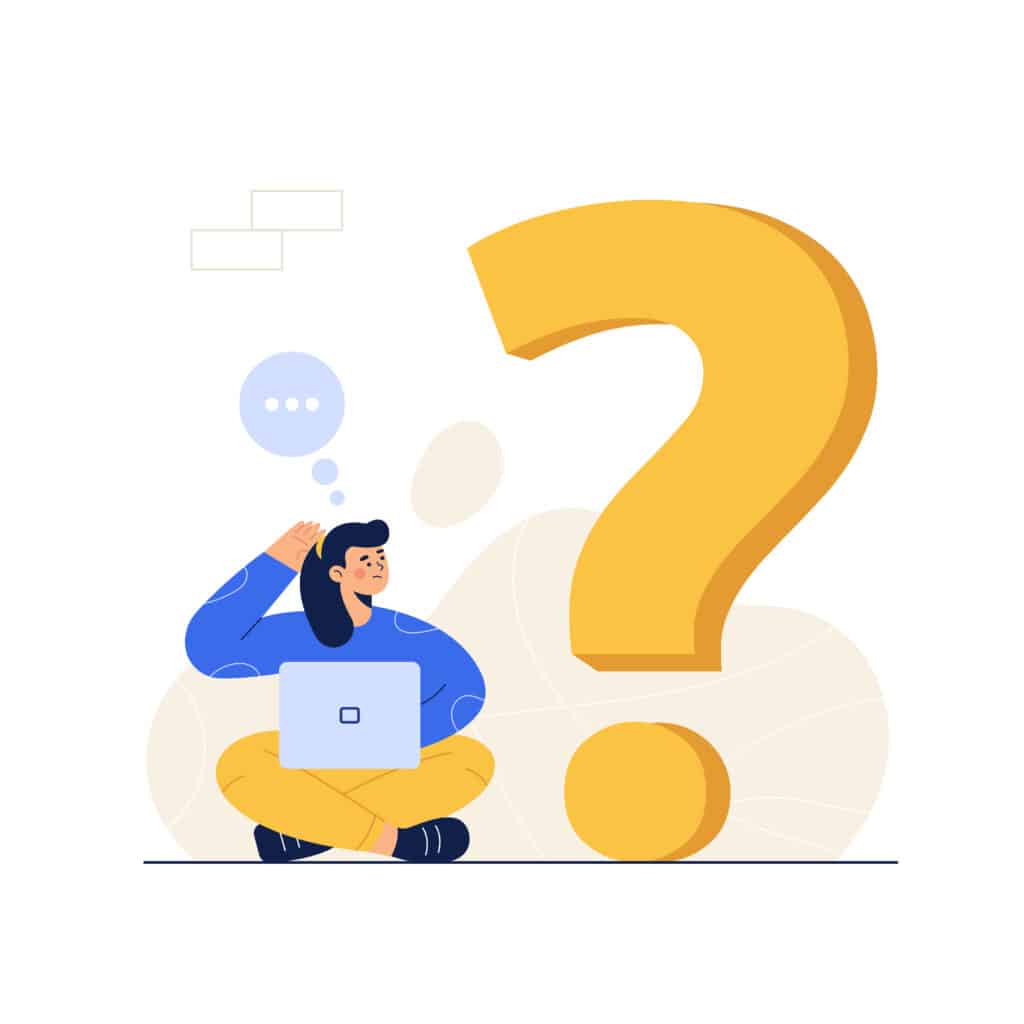 Frequently Asked Questions
How can Twitter marketing benefit my business?
Twitter can help increase brand awareness, drive website traffic, generate leads and sales, and provide a platform for customer engagement and support.
What kind of Twitter marketing services does InfoHub Digital offer?
InfoHub Digital offers a range of services including Twitter account setup and optimization, content creation, advertising management, and social media strategy development.
How does InfoHub Digital help businesses reach their target audience on Twitter?
We use a combination of audience targeting, keyword research, and strategic content creation to help businesses reach their target audience on Twitter.
How do you measure the success of Twitter marketing campaigns?
We track metrics such as impressions, engagement, link clicks, and conversions to measure the success of our Twitter marketing campaigns.
Can you help me get started with Twitter marketing even if I don't have an existing Twitter account?
Yes, we can help you set up a new Twitter account and optimize it for your business goals.
How long does it typically take to see results from Twitter marketing efforts?
Results can vary depending on the specific goals of the campaign, but in general, businesses can start seeing results from Twitter marketing efforts within a few weeks to a few months.
Thinking of redefining your brand with impactful posts?
We work with you to create a thorough organic and paid Twitter marketing plan that will help you increase your revenue. By participating in current topics and Twitter conversations, scheduling curated and original content tweets, connecting with your followers, and developing highly targeted paid adverts, our Twitter marketing tactics generate brand exposure and satisfy your social marketing goals.