Post, Engage and Increase Brand Awareness
Increase website traffic and revenue while expanding your online community with the best Pinterest Marketing Service in town!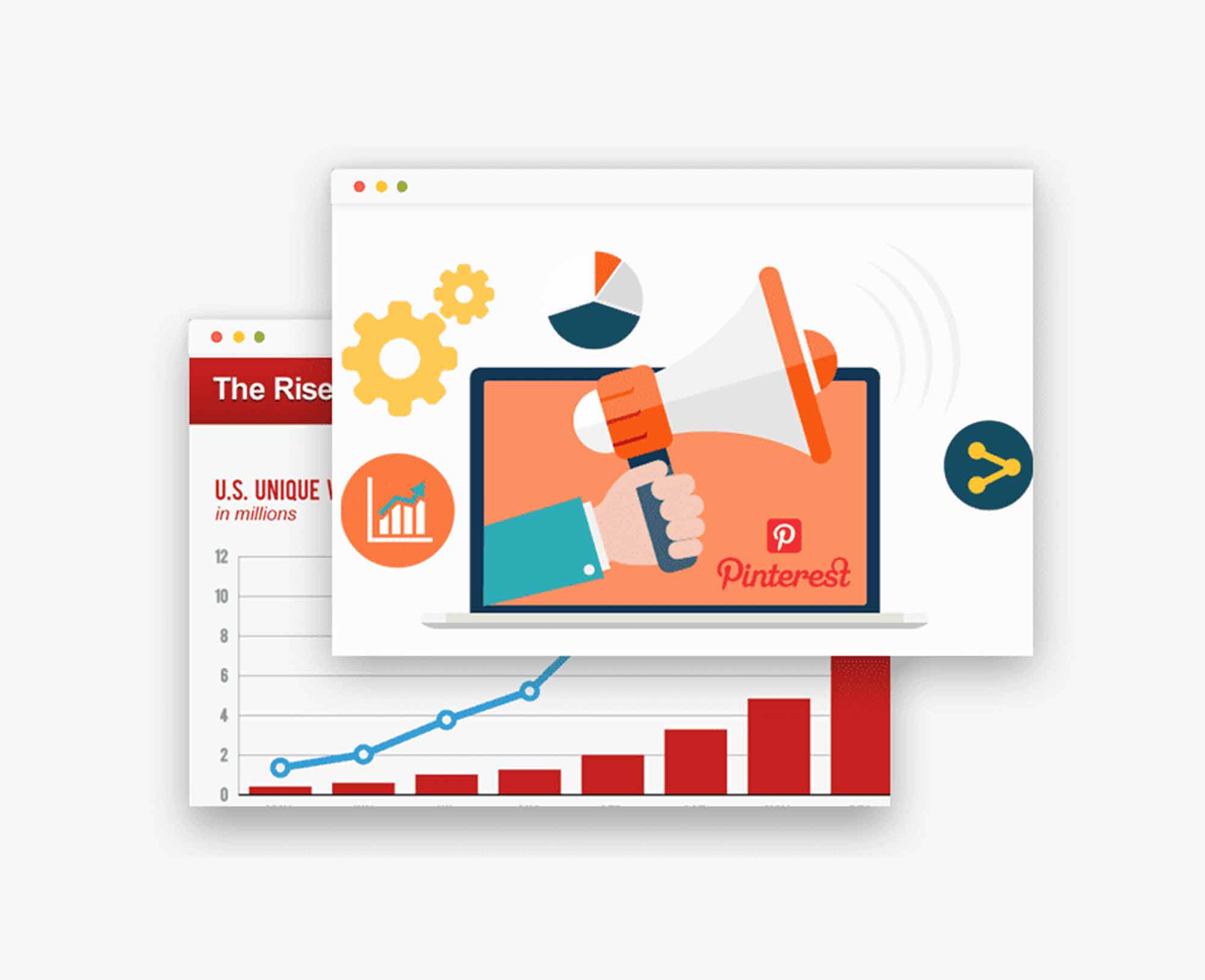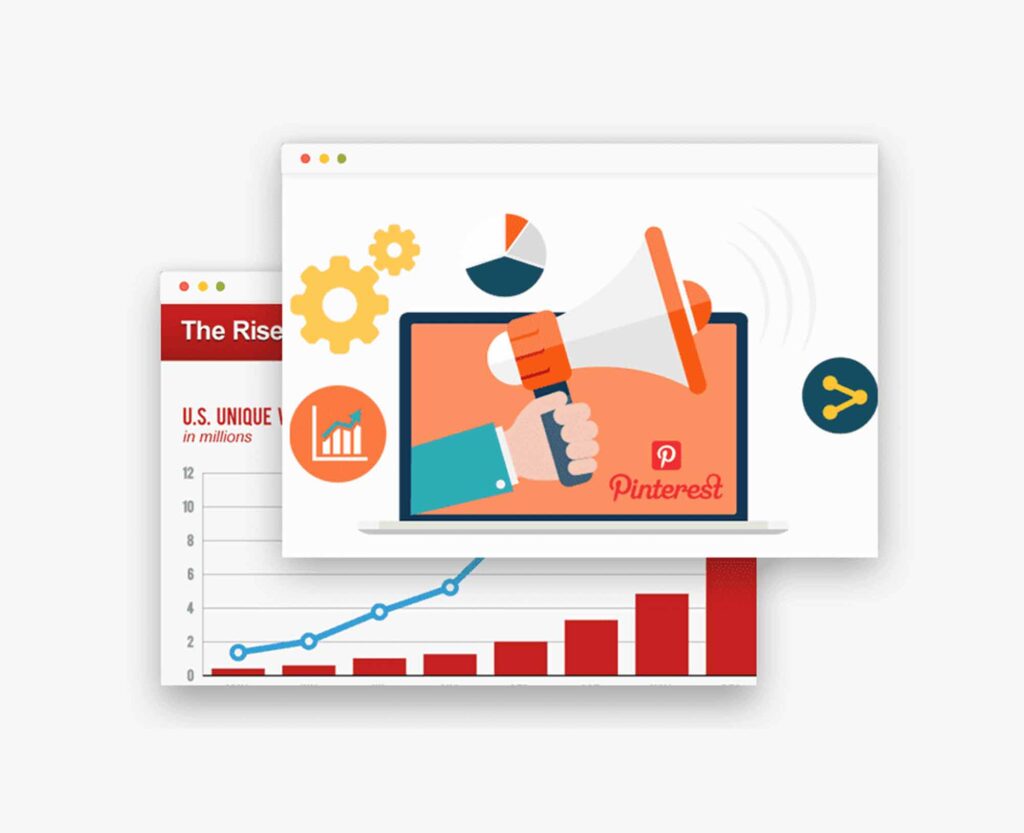 Right Hack for increased brand awareness
Do you know that 93 percent of Pinterest users use the site to plan or make purchases in the future? Pinterest is extremely important to eCommerce shops since it accounts for over 25% of all referral traffic to retail websites. It provides a unique opportunity for businesses to connect with customers on a daily basis.  It allows you to build a constant contact with your users on their territory that incentivizes your brand's level of gratitude and commitment. However, with Info Hub Digital, you do not have to worry about that segment. We offer comprehensive social media marketing services including Pinterest marketing services that ensure your brand stays in touch with its audience.
Are you looking for an unstoppable approach to help your company become a household name online?
Pinterest is a visual search engine that may help you drive visitors, leads, and purchases to your website.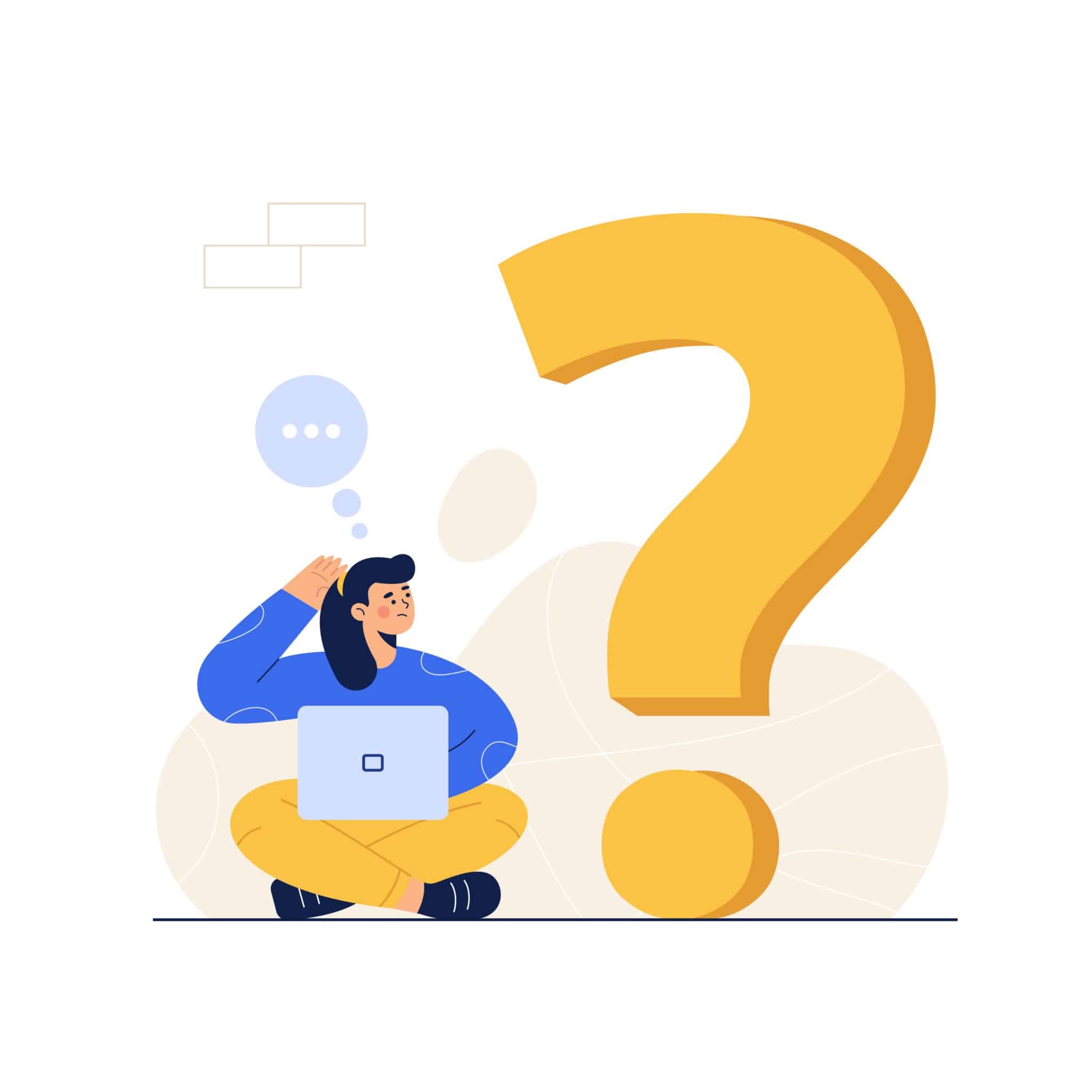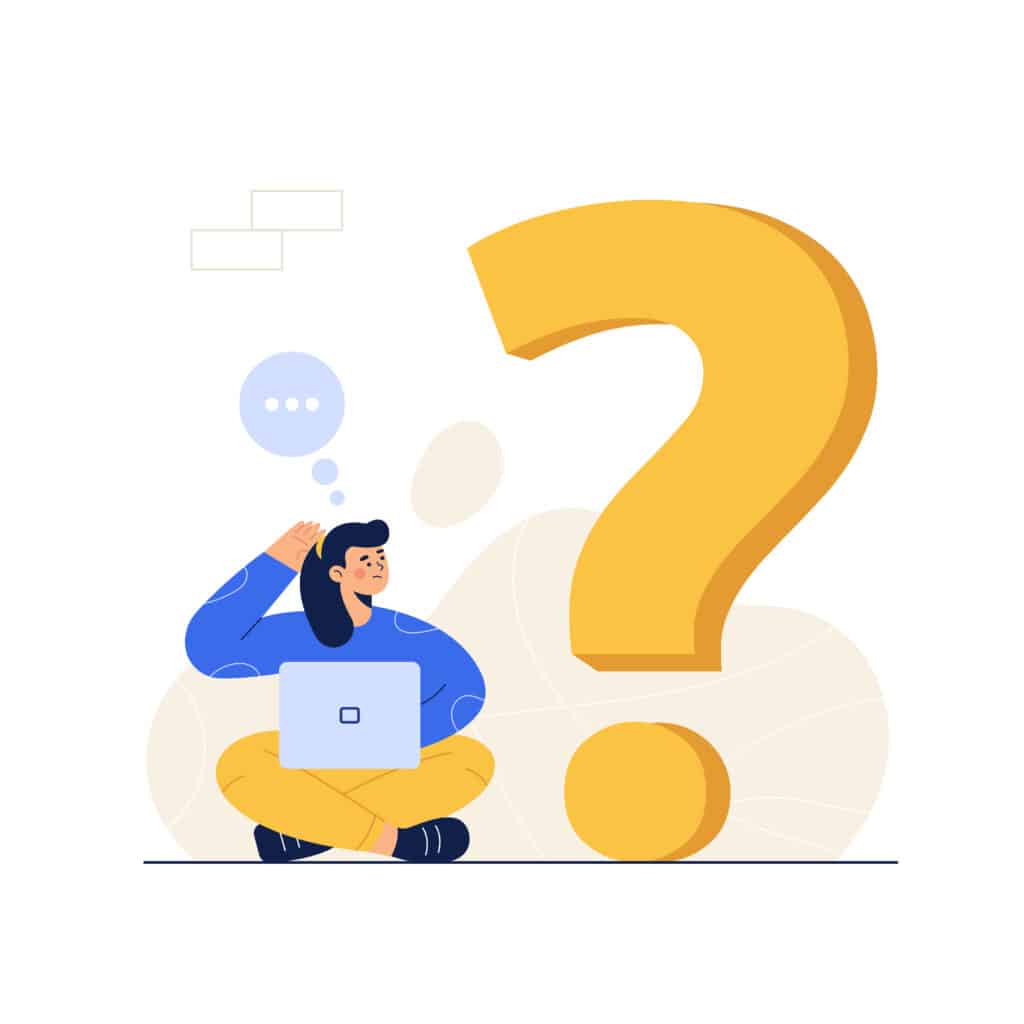 Frequently Asked Questions
How can Pinterest marketing benefit my business?
Pinterest can help drive traffic to your website, increase brand awareness, and generate leads and sales.
What kind of Pinterest marketing services does InfoHub Digital offer?
InfoHub Digital offers a range of services including Pinterest account setup and optimization, content creation, and advertising management.
How does InfoHub Digital help businesses reach their target audience on Pinterest?
We use a combination of keyword research, audience targeting, and strategic content creation to help businesses reach their target audience on Pinterest.
How do you measure the success of Pinterest marketing campaigns?
We track metrics such as impressions, clicks, saves, and conversions to measure the success of our Pinterest marketing campaigns.
Can you help me get started with Pinterest marketing even if I don't have an existing Pinterest account?
Yes, we can help you set up a new Pinterest account and optimize it for your business goals.
How long does it typically take to see results from Pinterest marketing efforts?
Results can vary depending on the specific goals of the campaign, but in general, businesses can start seeing results from Pinterest marketing efforts within a few weeks to a few months.
Are you ready to increase traffic, generate more leads, and raise brand awareness?
Whether your objective is to market your services or products, improve leads or affiliate sales, or raise brand recognition, you'll be missing out if you don't use Pinterest to its full potential. With Info Hub Digital, you can now easily get things done and run a successful Pinterest campaign to help your brand reach newer heights.