Draw a funnel and reach your target audience
Using strong sponsored advertising, transform LinkedIn into a focused lead creation machine.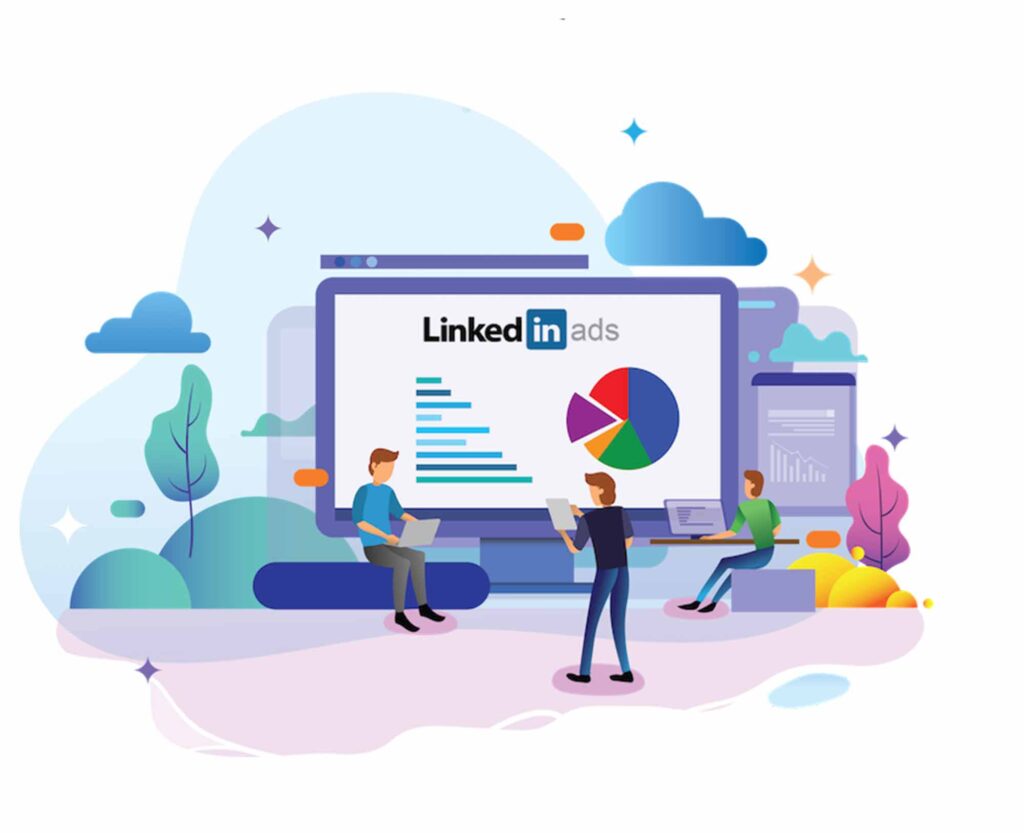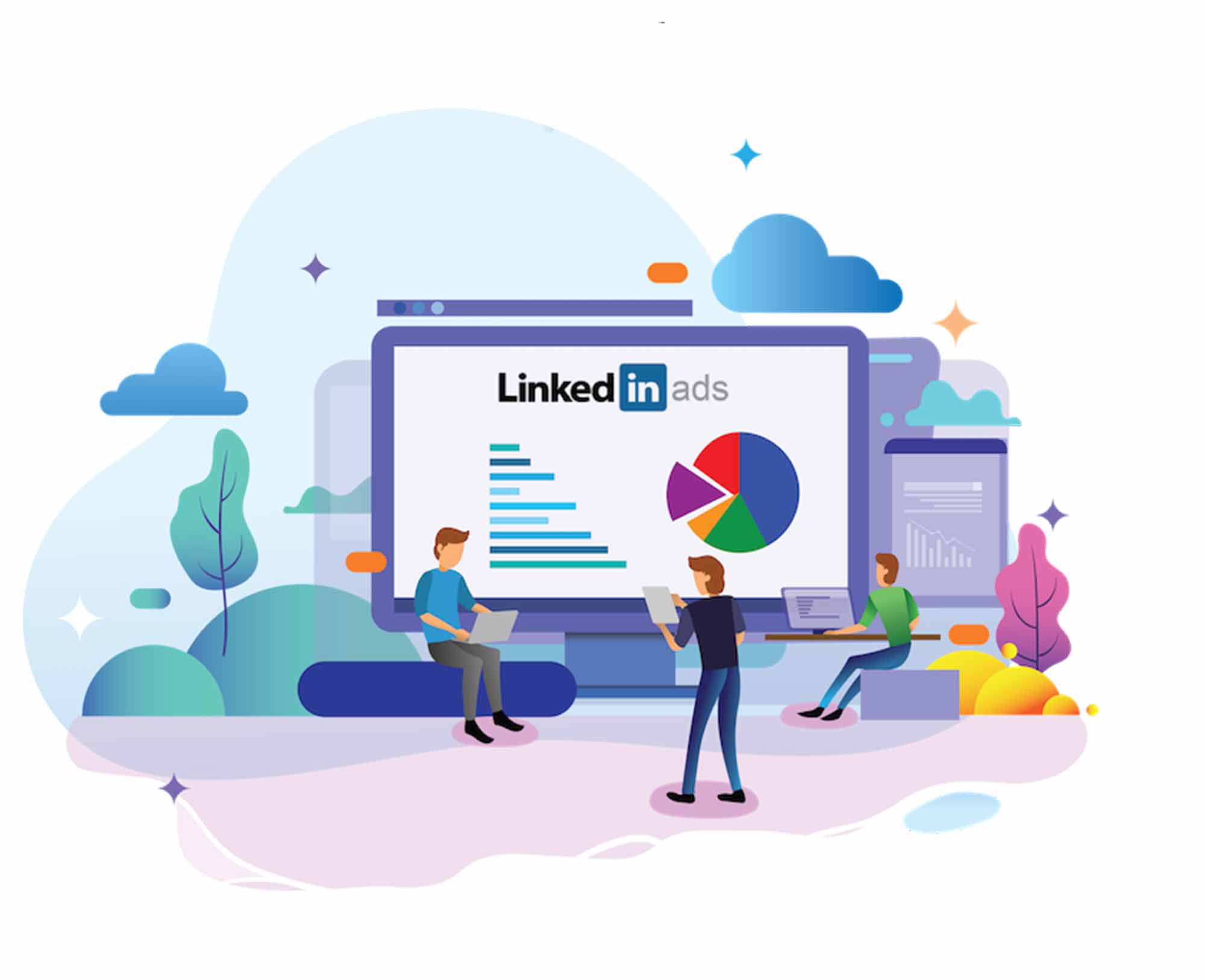 Reach your target audience with the best campaign
Most businesses have discovered that, when used correctly, social media can be an effective sales tool. The issue is that many businesses lack a clear understanding of how to effectively use sponsored social media efforts to generate results. We can connect social media with the rest of your B2B advertising efforts to help you boost sales and produce highly targeted leads with our LinkedIn marketing services. As a B2B networking tool, LinkedIn shines, generating awareness for showing higher who are most likely to make purchases. You may fully utilize LinkedIn's potential with our assistance by addressing decision-makers depending on personal areas, firm size, or interest in specialist topics. We design tactics that enable you to achieve your goals.
Do you need a dedicated team who can help you achieve the best results through LinkedIn?
We create tactics to help you locate and interact with these leads in a more conventional manner.
Facing difficulty in reaching out to your targeted audience?
With Info Hub Digital, you can have a team of seasoned managers to assist you so that you can take advantage of LinkedIn by creating original material, checking it for optimization, and evaluating outcomes to make future changes.