Content Generation Services
Interactive, Optimized, Informative
How many blogs or articles do your customers left unread mid-way? Our experienced writers create engaging content to stand out and get the customers desired action.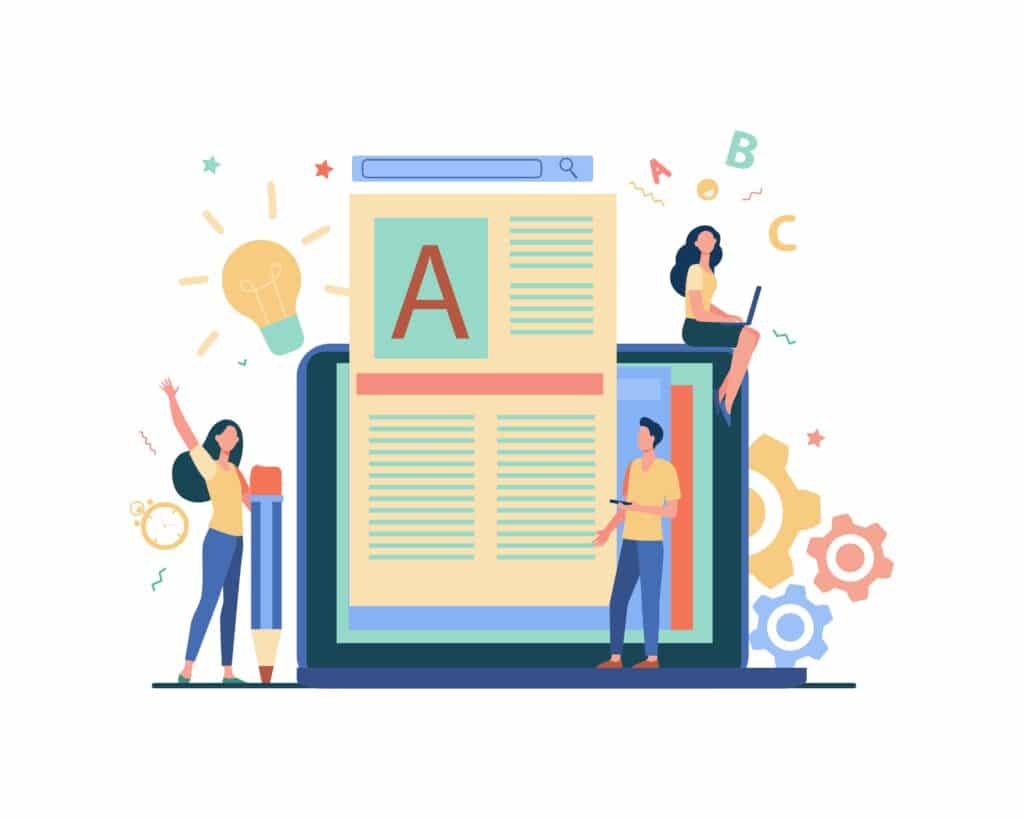 Content is the voice of your website and let us be your voice. Writing on a specific niche market is not everyone's cup of tea. Every day there is a need to showcase the industry knowledge and rise above the saturated digital marketplace. Our experienced content writers stay abreast of such market trends to adhere to standards while developing and writing unique content. We believe in writing first for the users (to enhance knowledge and conversion) and then for the search engines (to rank higher).
Educate your Audience, Move your Customers along the Sales Funnel, Establish your Brand as an Industry Leader by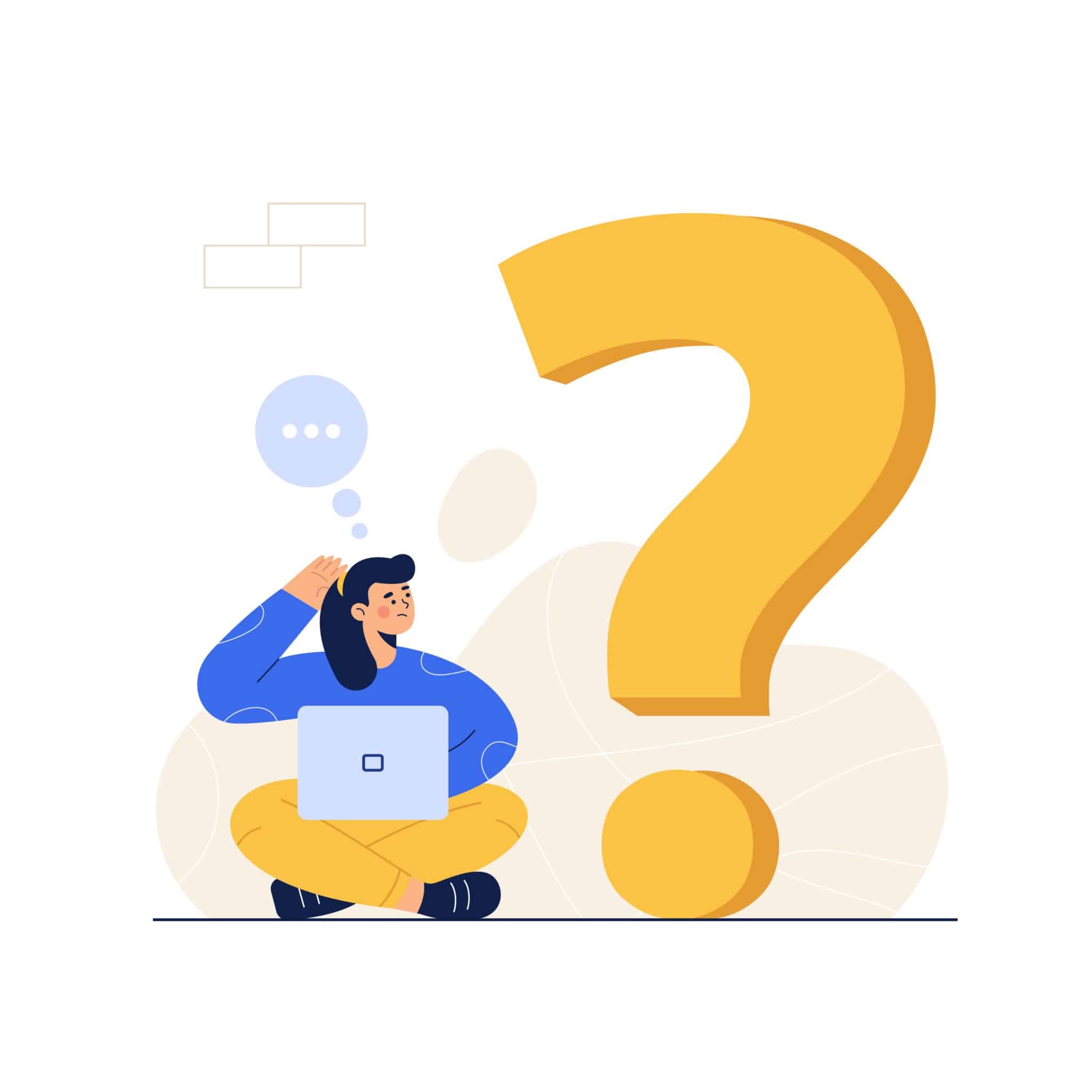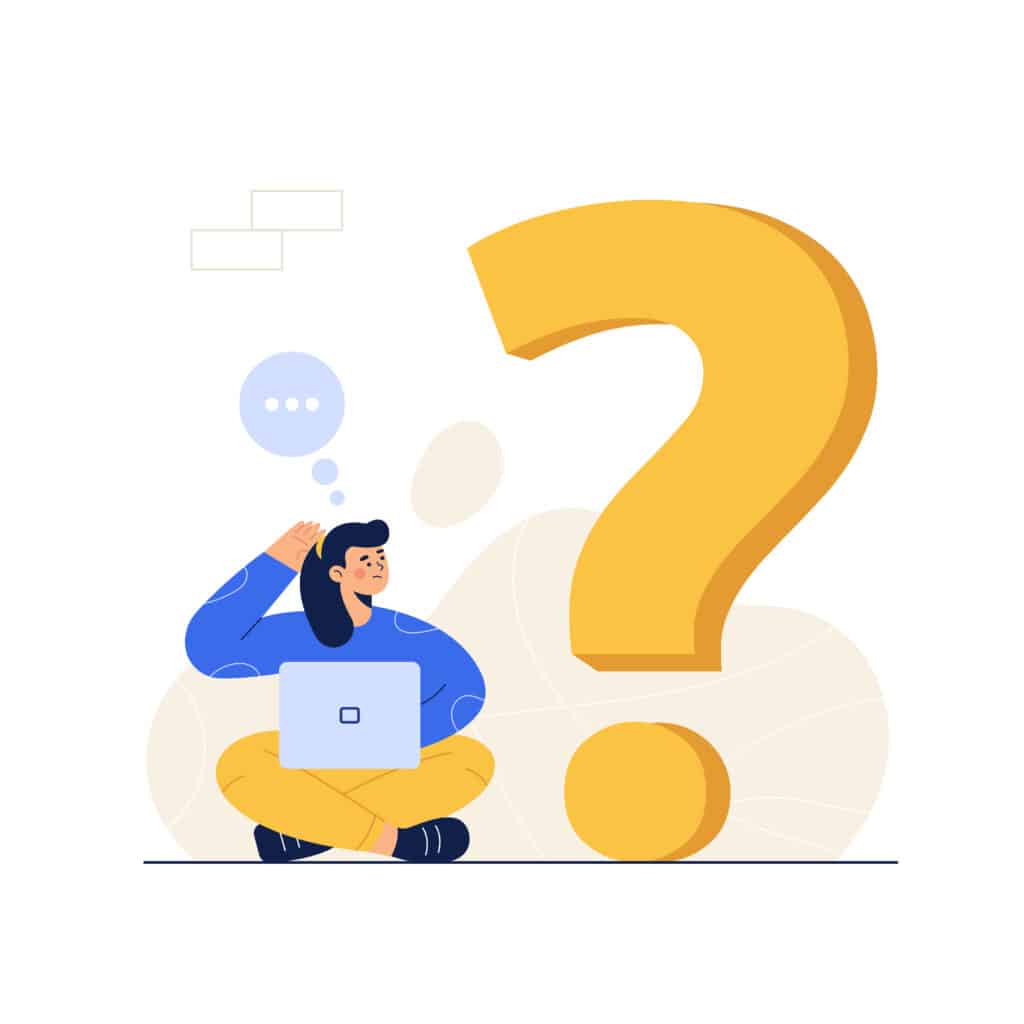 Frequently Asked Questions
What are Content Generation Services, and how can they benefit my business?
Content Generation Services involve creating high-quality, relevant, and engaging content for your business, including blog posts, articles, social media updates, and more. These services can benefit your business by increasing your online presence, improving your search engine rankings, and driving traffic to your website.
How does InfoHub Digital create content that is tailored to my business needs?
Our team of experienced content writers and strategists takes the time to understand your business goals, target audience, and industry-specific trends and topics. We use this information to create content that is tailored to your business needs and engages your target audience.
Can InfoHub Digital help with content promotion and distribution?
Yes, we can help promote and distribute your content through various channels, including social media, email marketing, and content syndication. We can also help with content amplification and influencer outreach to increase your content's reach and visibility.
What kind of content can InfoHub Digital create for my business?
We can create a wide range of content types, including blog posts, articles, infographics, social media updates, videos, and more. Our team can also develop content strategy and editorial calendars to ensure consistent, high-quality content production.
How do you measure the success of content marketing campaigns?
We use various metrics, including website traffic, engagement, conversions, and ROI, to measure the success of content marketing campaigns. We also provide regular performance reports to keep you informed of the campaign's progress and adjust our strategy accordingly.
How can I get started with Content Generation Services from InfoHub Digital?
Simply reach out to us through our website or contact us directly, and our team will work with you to understand your content needs and create a tailored solution for your business.
Turn First-time Readers into Loyal Customers..!
Looking to Develop Personas of your Targeted Clients?
Our content writers enjoy the writing process and create a feeling for your ideal customers once they visit your site. Our content reflects a desire for excellence.