Digital Marketing for Medical Billing Company
With the help of a qualified medical billing and coding marketing agency, you can increase your internet traffic and clientele.
Medical Billing Companies have experienced several challenges over the years
And Info Hub Digital can help solve them most efficiently. Considering our past experience in executing campaigns for medical billing companies
• Looking forward to standing out from the crowd
• Want a marketing partner to help us grow our medical billing and coding business
• Seek visibility of your marketing efforts and get results
• Want a creative representative for our brand
• Eager to run our company under the expertise of a seasoned professional
Do you, as a Medical Billing Company experiencing the same Struggle?
Get Solutions for your Challanges now
Why choose a reputed Digital Marketing Agency for your Medical Billing and Coding Company?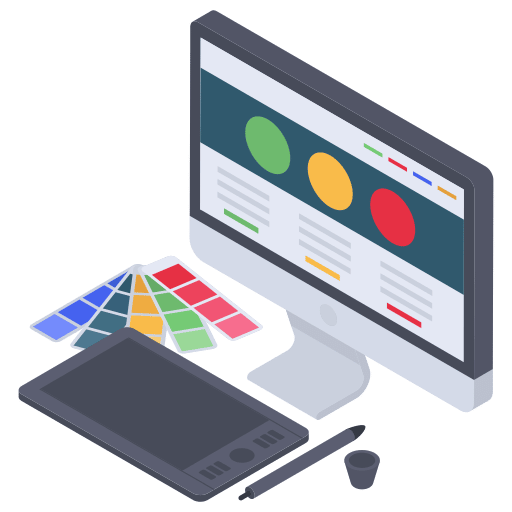 Web Design
Design Your Website and Launch It Afresh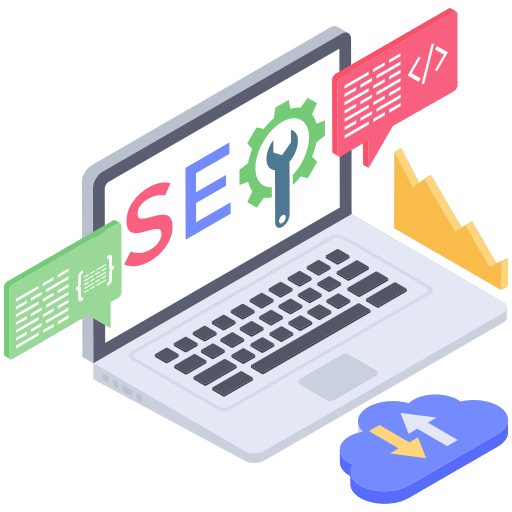 SEO
Increase Site Traffic & Improve Rankings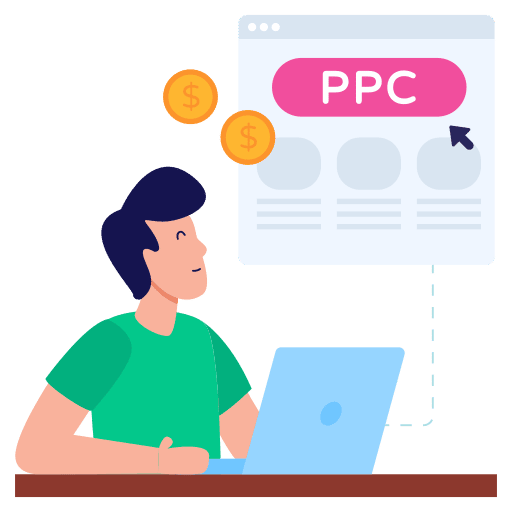 PPC
Increases Leads and Admissions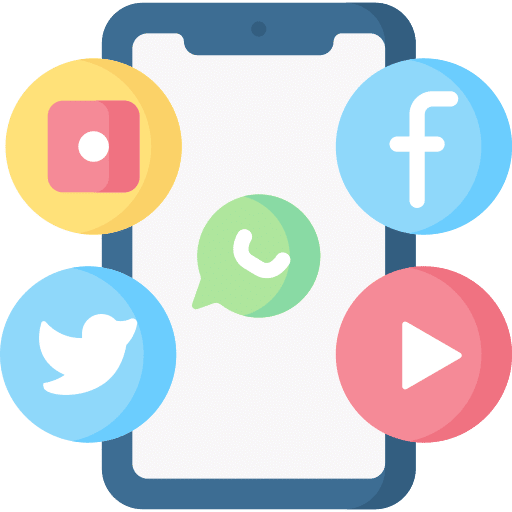 Social
Find And Engage New Clients Through Social Media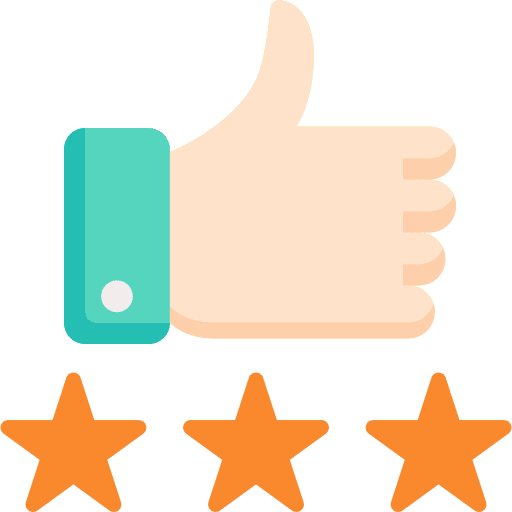 Reputation
Solid Management of Reputation
WEBSITE DEVELOPMENT SERVICES FOR MEDICAL BILLING COMPANY
Grow your Billing & Coding Business in the right direction
Unlike what you may believe, the design of your website has the power to create or break the success of your Digital Marketing campaign. According to our experience, visitors will have a poor user experience if a website is difficult to use, overloaded, or just does not perform properly. With an engaging website, you can connect with your health care providers, engage them and deliver a positive user experience!
That's something our web developers can help you with. We'll apply our knowledge and experience to create a website that will assist you.
The cost of a project will vary based on its complexity and scale. Our basic web design and development cost starts at $3,500 for a one-time fee and can go up to $10,000.
If you already have a website, we can assist you in editing it to improve your results. To substantially enhance your conversions and get the most out of your visiting traffic, we'll do appropriate conversion rate optimization and improve user experience.
SEO SERVICES FOR MEDICAL BILLING COMPANIES
Connect with More Health Care Providers online
Are you looking for an ideal solution to connect with many physicians and doctors in the healthcare sector and break down the industry barrier and start working with as many healthcare firms as possible?
Your answer is SEO- "Search Engine Optimization"
You can use SEO to drive targeted traffic to your website and encourage potential clients to contact you for a quote. We can help you optimize your website with the right keywords that potential clients could use while searching for your services on search engines. Based on it, your search engines will rank your site higher on the SERP.
Unless you've attempted SEO on your own previously, you should be aware that it can be challenging to apply. But don't worry; we have a team of specialists on hand to assist you.
SEO services can help you create a steady stream of potential clients and generate leads with zero investment in ads, allowing you to dominate your local market in the health industry.
SEO can never get you results overnight. It is a long-term Digital Marketing Strategy that can bring you positive results over time with higher traffic, and better ROI.
PAY PER CLICK SERVICES FOR MEDICAL BILLING COMPANIES
Earn better ROI and Engage your Health Care Providers
With Engaging Content and Ad solutions
Set up and manage your pay-per-click (PPC) advertising strategy to produce hot leads that are more likely to become your customers. Every Ad campaign undergoes optimization throughout every phase and degree. We do things like location specific modifications, day splitting, device based bids, home page trials, and conversion based optimization rules, target CPA/ROI, and Ad copy testing practically every day in our fun-filled office hours.
If you're such a medical billing and coding firm looking for ethically and responsibly development and preparation of sponsored user acquisition and business growth, we'll be happy to take on the burden by providing result-based monitoring of your PPC Ad campaigns.
Our monthly PPC retainer might range from $1,500 to $3,500 / month, based on the competitors in the target location and the anticipated growth.
Our PPC service package includes a comprehensive campaign audit, campaign setup, and continuous marketing services. Unlike most PPC companies, we do not charge an initial setup fee.
SOCIAL MEDIA MARKETING SOLUTIONS
Reach you target audience in no time
With effective social marketing strategies
The digital device-assisted search for information is underway. Desktops, laptops, cell phones, and tablet computers have totally changed how medical billing and coding businesses can communicate with potential clients. Digital marketing is likely the most significant factor in driving any company through today's customer portal, resulting in increased brand exposure, productivity, and popularity.
Our strategists concentrate on this and adhere to all digital marketing rules. We provide a variety of online promotional solutions to our clients, ranging from SEO-friendly web design to search engine marketing, sponsored marketing, email marketing, and social media.
We're so confident that we can deliver results in less than 100 days. 
It's the best of both worlds: low-cost and high-impact. Health care providers spend more time on social media than on other advertising channels, thus investing on social media marketing will increase your chances of success.
REPUTATION MANAGEMENT SOLUTIONS
Create an impactful image of your Billing and Coding services
With an active online presence
Branding is one of the most important parts of every company, no matter how big or small it is. In today's extremely competitive market, a strong brand can give you a considerable competitive advantage.
We use SEO to improve your site's ranking on big search engines like Google and Bing, making it easier for prospective medical facilities to find you. Further, to keep you connected with your audience, we also curate an email list and utilize it to nurture all of the leads that came through your website.
The cost depends on your verticals and your desired growth. We offer different tiers of service which can range anywhere from $3,500 to $5,500 a month.
We do this with tangible and measurable metrics such as the amount of branded traffic, social media reach, and mentions. Using these metrics, you can easily see the results we deliver to you.
Increasing Organic Traffic
Over +577%
Increase in organic traffic
Other Industries

we Serve
Do any of our SEO or web design services pique your interest?
Please use our contact form to get in touch with us so that we can work together!
By providing outstanding site design, SEO content, and much more, Info Hub Digital is dedicated to ensuring that your Medical Billing & Coding Company receives the attention it requires and deserves. Please don't hesitate to contact us if you have any queries or would like more information about our services.